Picking up that phone could cost you


SEATTLE -- From May 20 through June 2, drivers will see a lot more officers patrolling to enforce seatbelt and distracted driving violations.

Now, we are all guilty of using a cell phone while driving one time or another, and the problem is growing. The Center of Disease Control and Prevention said  in a 2010 study that 1 in 5 injury accidents involved someone who was driving while distracted.

Washington State Patrol Trooper Eric Goold says authorities will be cracking down on those drivers,

"When you text or you're distracted while driving down the roadway it doesn't take much in that split second to cause a collision where someone gets seriously hurt," Trooper Goold said.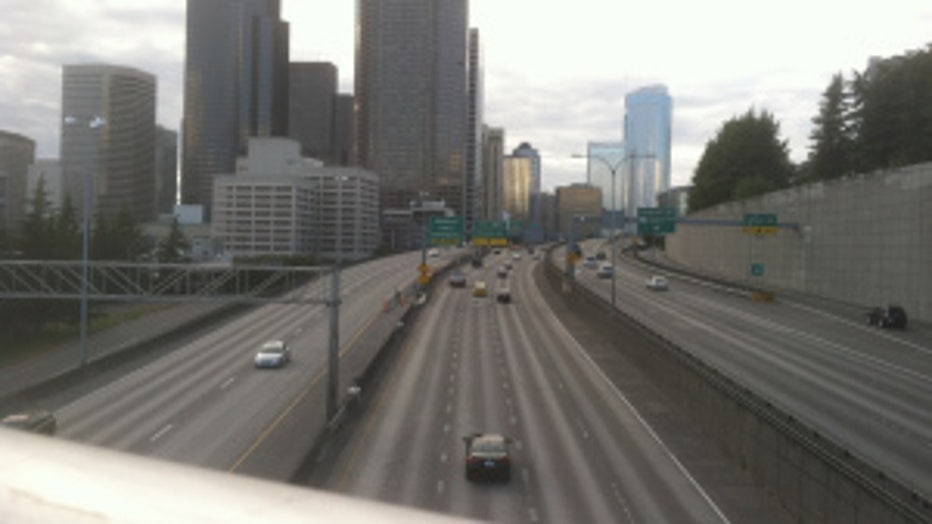 Distracted drivers will have to pay a hefty price if caught, with most violation costing $124.  Last year, during a two week period of increased enforcement, 4000 tickets were handed out to drivers for cell phone use or not wearing their seat belts.

One driver, Lorrie Cole, said she avoids all distractions on the road, just to be safe.

"Anything can happen, and you over correct and you might hurt someone plus yourself," Cole warned.