Pick a perfect NCAA tournament bracket, win $1 billion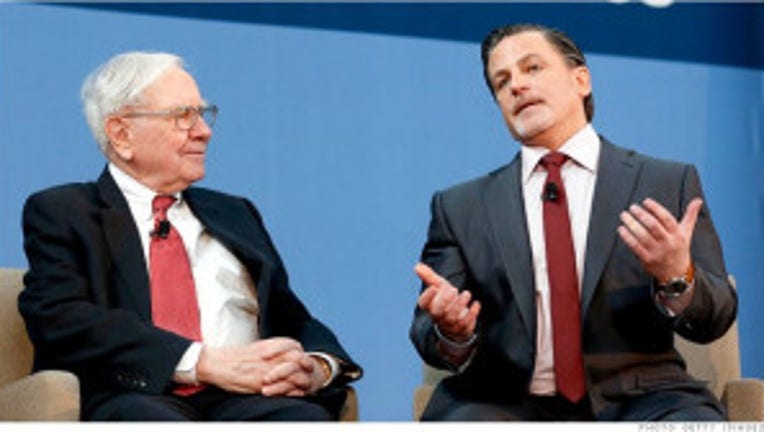 article
(CNN Money) Warren Buffett might be the epitome of the cautious investor, but he's betting $1 billion on this year's NCAA tournament.

Quicken Loans is offering a $1 billion prize to the basketball fan who submits the perfect NCAA bracket for this year's tournament. And the prize, if there is one awarded, will be paid out by Buffett's Berkshire Hathaway.

The payment would be doled out over 40 years in annual payments of $25 million, or a lump-sum payment of $500 million. If there is more than one perfect bracket submitted, the winning entries will split the money.

Buffett would not disclose the premium that Quicken Loans CEO Dan Gilbert agreed to pay to Berkshire to cover the potential payout.

"Dan says it is too much and I say it's too little," he told CNN's Poppy Harlow.

He added that if there is a contestant who has a chance for the prize when the final game is held on April 7 in Arlington, Texas, he plans on attending the game.

"I will invite him or her to be my guest at the final game and be there with a check in my pocket, but I will not be cheering for him or her to win," he said, jokingly. "I may even give them a little investment advice."

Entry in the pool is free. Contestants can start signing up to participate on March 3, though they won't be able to make their picks until the brackets are set on March 16. The deadline for entry is Wednesday, March 19.

For more on this CNN story, click here.