PHOTOS: True sign of summer?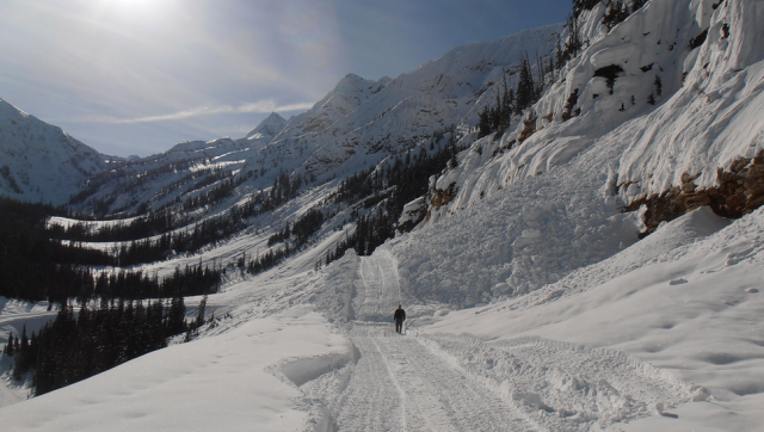 article


SEATTLE -- In perhaps the first true sign that summer is here, the Washington State Department of Transportation announced the State Route 20 is opening at noon Thursday.

The popular route through the North Cascades National Park closes every winter for heavy snowfall. The WSDOT spends months removing the snowfall, and the road usually opens in late April or early May.

Click below to see pictures from this year's SR 20 snow removal. And to view more photos, click here.