Photographer, pilot killed in TV copter crash recalled as good-natured pros


[trib_ndn vid=25730018]

SEATTLE -- People have been gathering outside KOMO's building at Fisher Plaza, stopping by to leave flowers and memorial messages for the two men killed in the TV news helicopter crash Tuesday.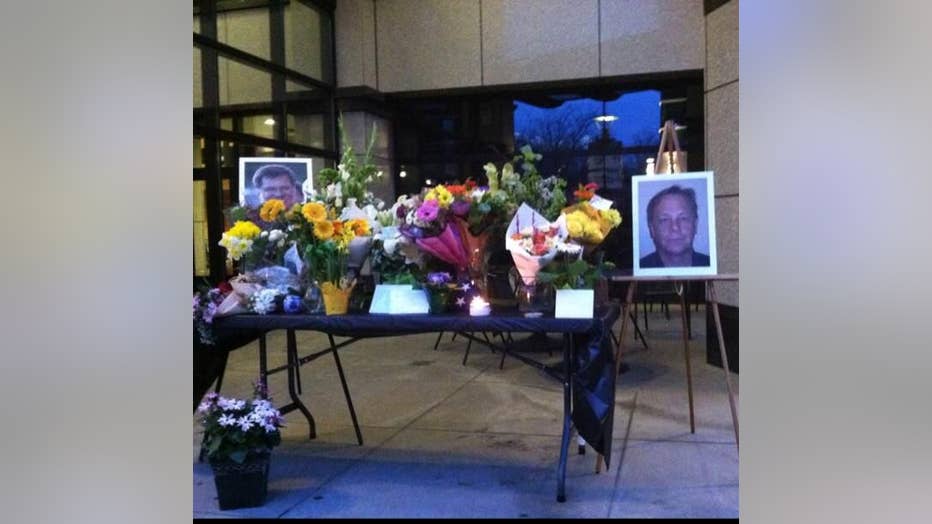 Flowers left outside KOMO-TV as a memorial for the two KOMO workers killed in the copter crash Tuesday. (Photo: KCPQ-TV)


Former KOMO Radio news director Bob Throndsen couldn't believe it when he heard about the crash Tuesday morning and the death of his former colleague Bill Strothman.

"My heart was shredded," Throndsen said. "He was someone I had worked with for 30 years, somebody who was a passionate photojournalist, a great friend."

Strothman had worked in the KOMO newsroom since 1979 and retired from full-time work in 2008. But he continued to freelance for the station.

Travis Mayfield, who works behind the scenes at Q13 FOX News as director of audience engagement, was a former colleague of Strothman's.

"You can't talk to a person who has worked in that newsroom over the last 30 years who didn't know him, who doesn't have a story about him, who didn't have a Bill adventure. The man defined journalism," Mayfield said.

"He made me better," Throndsen said. "He made everyone he worked with better, just by the way he  approached stories, the way he approached people, the way he approached life."

Friends say Gary Pfitzner, an experienced helicopter pilot, also had a great spirit and a love for flying.

"Gary is the guy you'd pass in the hall or lunch room and he always had a smile on his face," Mayfield said.

Clark Stahl, a former KIRO reporter, said, "I know for a fact that Gary was doing everything he could to regain or maintain control of that aircraft and steer it away from people on the ground. I know that was the last thing he was doing."

Those who work in the news business say it had been a difficult day, to cover a story that hits so close to home.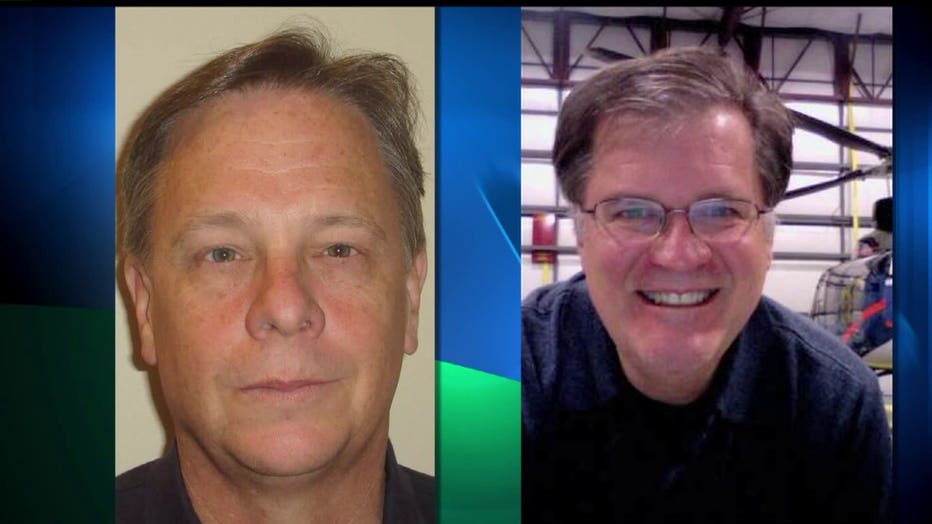 Helicopter pilot Gary Pfitner, left, and photographer Bill Strothman. (Photos courtesy of KOMO)


"We cover tragedies all the time," Clark said, "and it affects you even when it's not someone you know. But when it's someone you've known for years and worked with on a daily basis it, uh, it hurts."

But at least their colleagues have the chance to make sure these two men won't be forgotten.

"Photographers rarely get seen, and I guess that's the way it's supposed to be. But without people like Bill Strothman, no story gets told on television," Throndsen said.

KOMO News issued this statement about the crash: "We are deeply saddened by this tragedy. The pilot and the photographer who lost their lives were like family to us, here at the station. We are grieving for them, their families and the on-ground victims who were injured in this horrific event."