Photographer: Pedestrians 'lucky' to be alive after car sped down sidewalk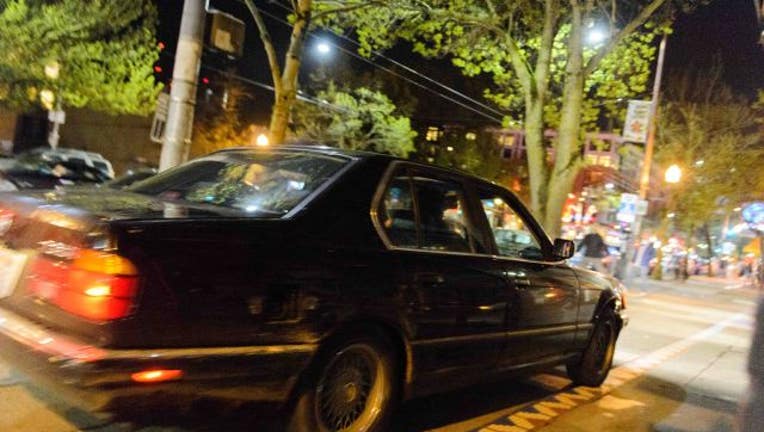 article


SEATTLE -- A local photographer said he and others walking the Broadway Avenue sidewalk Saturday night were "lucky" to be alive after a BMW reportedly jumped the curb and sped down a Capitol Hill sidewalk with little regard for pedestrian safety.

Around 10 p.m. Saturday, photographer Tim Durkan was walking Broadway Avenue snapping photographs when a black BMW jumped up on the sidewalk and flew down the pedestrian thoroughfare at around 25 mph. By some stroke of luck, Durkan said, everyone on the sidewalk managed to jump out of the way and the car didn't hit anyone.

"I couldn't believe my eyes as I watched the driver steer directly at us traveling 20-25 mph," Durkan said.

Durkan, who carries his camera around regularly, managed to snap photographs of the reckless BMW.

"Never once did the driver slow or stop," Durkan said.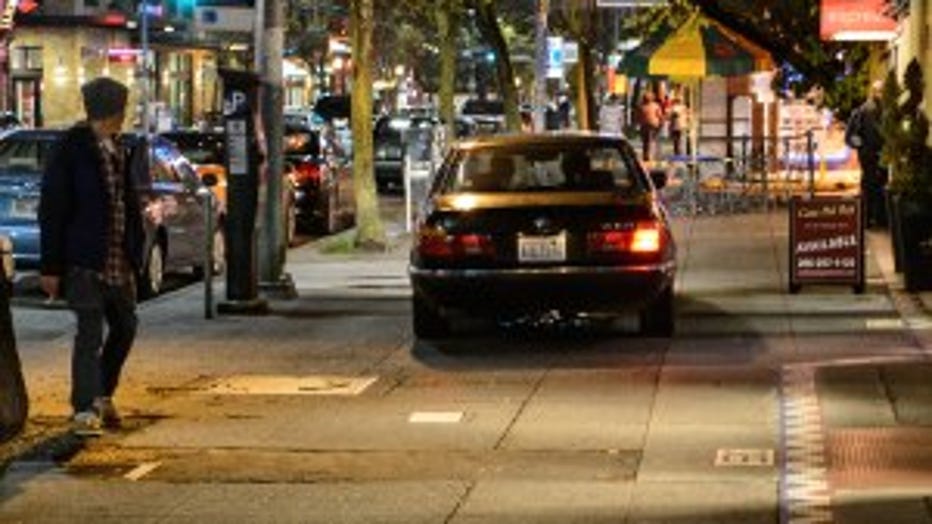 The driver was spotted leaving the a nearby disturbance shortly before it drove onto the sidewalk, Durkan said. Seattle police spotted the car a short time after Durkan snapped the photos, but ended a chase for safety reasons.

Durkan hopes his photos of the event can help lead to the arrest of the driver.