'Phony Pony Bandit' gets 17 years for bank robberies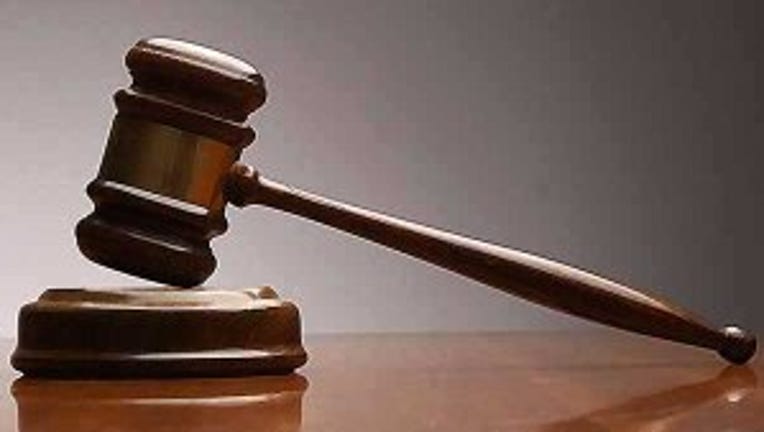 article
EVERETT -- Todd Kirkpatrick, 56, of Anacortes, who was labeled the 'Phony Pony Bandit' because of the disguise he wore, was sentenced Thursday to 17 years in prison for robbing four banks last year with a handgun, the Everett Herald reported.

The Herald said Kirkpatrick's family and defense attorney told the judge that Kirkpatrick is a caring husband and father who taught his children the value of hard work, who fished in Alaska to provide for his family -- and only turned to crime after he lost all of his money in a property investment and began drinking heavily. He robbed banks in Bellingham, La Conner, Mount Vernon and Stanwood, getting away with a total of about $20,000.

A Snohomish County sheriff's deputy confronted him after the heist in Stanwood and, when Kirkpatrick raised his gun, the deputy fired and struck Kirkpatrick multiple times.

Kirkpatrick pleaded guilty to four counts of first-degree robbery and one count of second-degree assault.