Phone number glitch sends 'American Idol' calls to Port Angeles pizzeria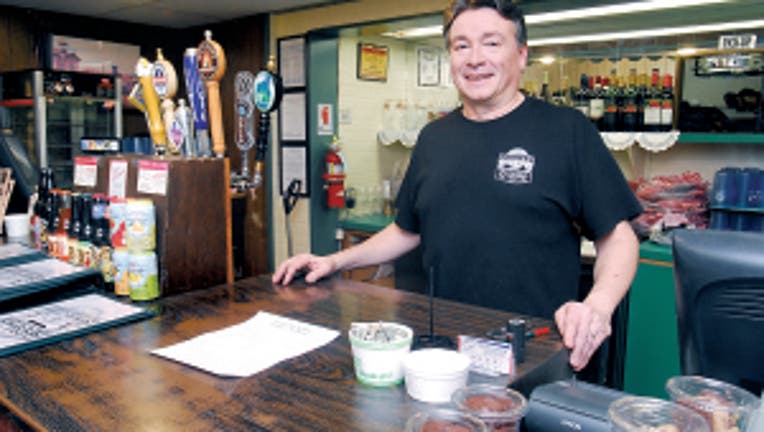 article


PORT ANGELES - Thousands of ''American Idol' fans who thought they were voting for their favorite contestant last Wednesday, ended up calling a Port Angeles pizzeria.  "Our phones were off the hook," owner Randy Sexton told the Peninsula Daily News.  Thousands of callers inadvertently reached Gordy's Pizza & Pasta on East First Street, when dialing in their vote.

A large portion of the more than 71 millions votes cast for contestants on Fox's popular TV show ended up at Gordy's, the paper reported.  "The staff was answering every phone call as if it was a customer," Sexton said.

A spokeswoman for the show was unable to pinpoint the cause for the phone number snafu, but said "we are currently working with the phone carrier to identify what happened and the best solution to this matter," the paper reported.

Sexton said that possibly a keyboard typo was responsible for the mixup, when voters calls were routed through AT&T.  Most of the calls were from the East Coast, Sexton told the paper.  Sexton hopes that the problem gets fixed before next Wednesday's show.   American Idol is in its 13th season on Fox.