Philly high schools to offer free condoms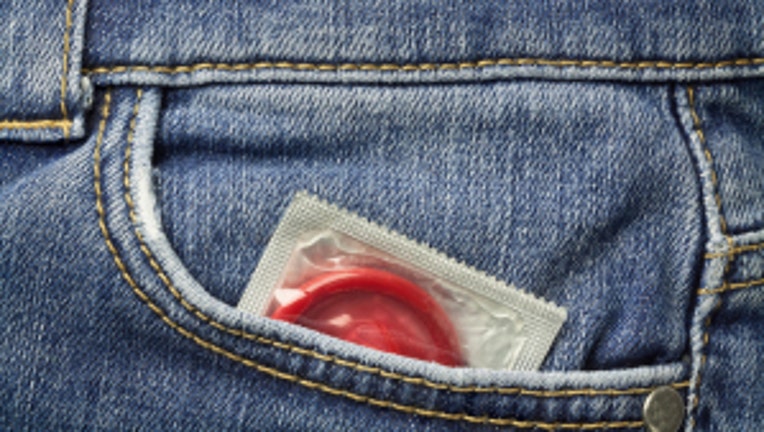 article
PHILADELPHIA -- Pens, paper, books -- all things you expect to find in schools. Now you can add condoms to the list.

During the holiday break, the School District of Philadelphia is busy installing free condom dispensers at 22 city high schools.

"In today's world, it's a fact that teenagers have sex. And you know … I don't like it," said Michelle DiSalvatore, whose daughter goes to South Philadelphia High School, one of the schools offering free condoms.

"It's a good thing actually, because they're doing it; they're having sex. To ignore it is stupid," said Dionne Graham, whose 17-year-old son attends Bok High School.

The city's health department is funding the pilot program in the schools with the highest known rates of sexually transmitted diseases. Twelve schools already offer condoms in health resource centers. But dispensers being installed just inside the nurses' offices over the holiday break will make condoms more widely available.

Some parents, like the Luceros of West Philadelphia, have different views.

"That's a good idea because kids are sexually active," mother Elizabeth Lucero said.

"I don't agree with it. It's kind of like promoting it, a way of advertising sex," added husband Marvin.

-- FOX 29 News / Philadelphia

To read the entire article, click here.