Persistently pretty sticks around


SEATTLE -- Like yesterday, we're starting out cloudy and we'll have a sunny afternoon with highs above normal.

Today will be a few degrees warmer than yesterday, around 70 or just above. Very nice.

Tomorrow and Friday will be similar, but a little warmer each day until we get toward 80 again on Friday. Saturday will be cloudier and a bit cooler (mid 70s), and we could get some rain overnight.

Mother's Day  looks soggy -- sorry Moms! -- and cooler, with highs in the mid 60s. Showers continue into Monday, but we could dry out again on Tuesday. Temps will be much cooler next week, topping out near normal, which is 63 this time of the year.

Viewer photos of the day . . .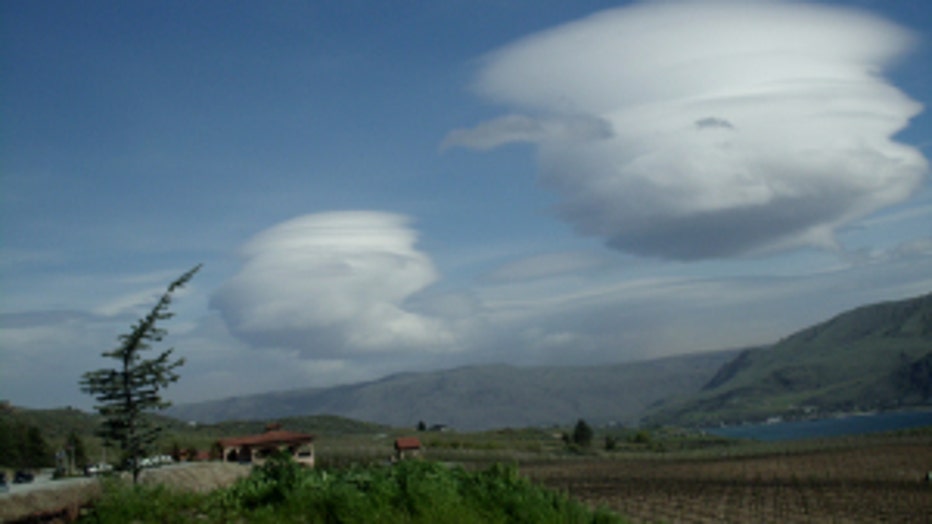 Lenticular clouds that have popped off of the Cascades and floated over Lake Chelan. From Judy in Bellingham.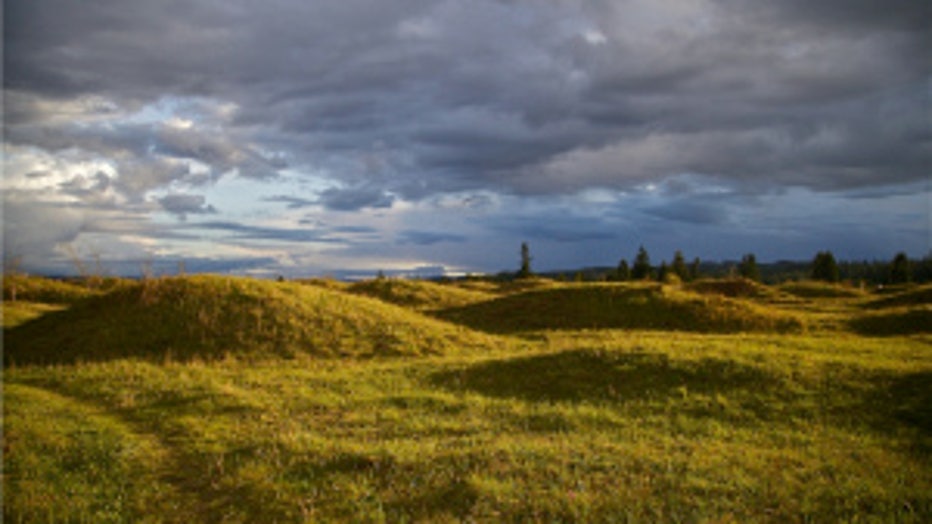 The fascinating Mima Mounds under equally roly-poly skies. From Linda in Little Rock.