Perps pocket hundreds of video games in minutes, police say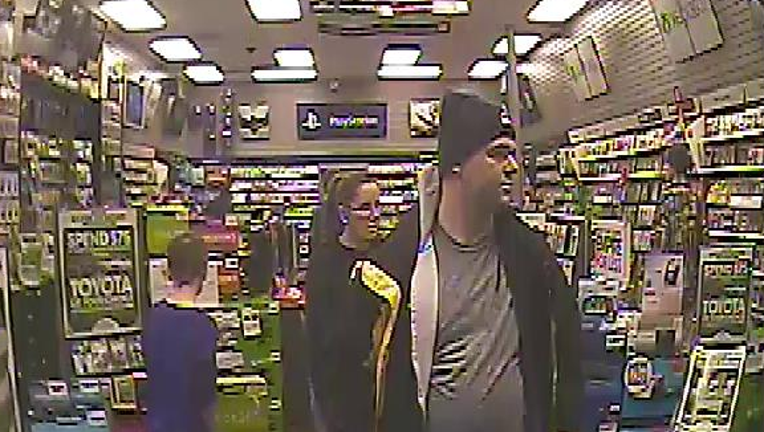 GIG HARBOR -- Police are hoping the public can help identify a couple of thieves who allegedly stole 200 Nintendo video games from a Game Stop.

Police said the man and the woman stole 200 Ninentendo DS games around 5:30 p.m. Feb. 17 from the Gig Harbor Game Stop located in the 5500 block of Olympic Drive NW.

Anyone with information on the theft is encouraged to cal the Gig Harbor Police Department at 253-851-2236.

Below are more pictures of the suspects.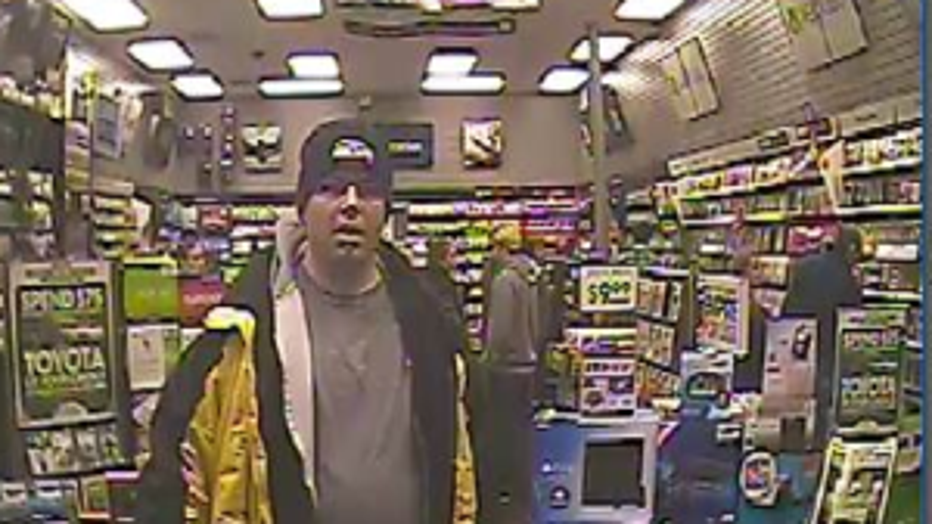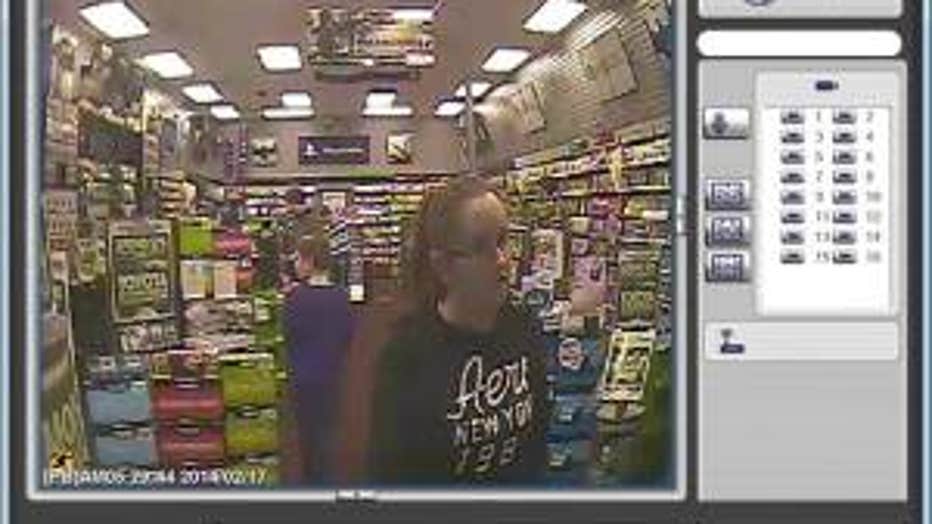 Suspect 2