Pepper spray on school bus sends driver to hospital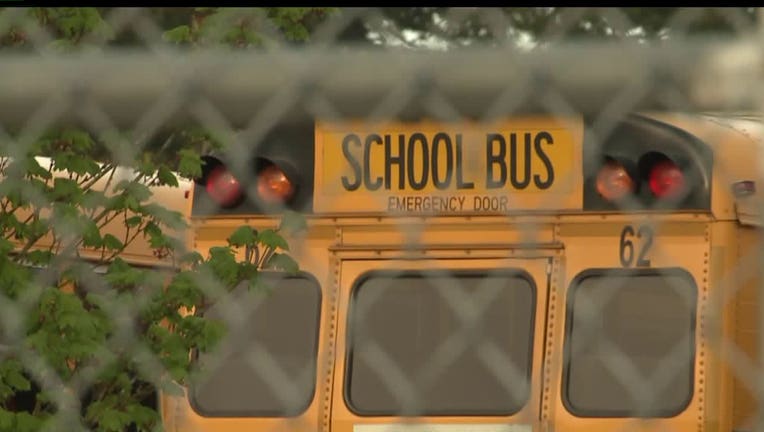 article
CHEHALIS -- A 13-year-old discharged pepper spray on a bus Monday while he and other students from a Tumwater middle school were headed to Mount St. Helens on a field trip, resulting in some students and their bus driver receiving medical attention, the Washington State Patrol said.

The bus driver -- a 28-year-old woman -- began to have trouble breathing and was able to safely pull the bus over along Interstate 5 near Milepost 74, just south of Chehalis.

"Medical personnel and troopers responded to the scene just after 9:30 a.m. and treated five of the 46 students for exposure," the State Patrol said in a news release. "The bus driver was the only person transported to Centralia Providence for additional treatment.

"Troopers found that a 13-year-old student discharged the pepper spray before giving the container to a 12-year-old student to hide. As troopers were speaking with the 13-year-old, the second student passed off the pepper spray to another 12-year-old," the release said.

The three students were transported back to Tumwater and released to school officials.

The district sent a second bus to retrieve the students who were able to continue on the field trip.