Pedestrian hit, killed on SR 99 near 1st Ave. S. Bridge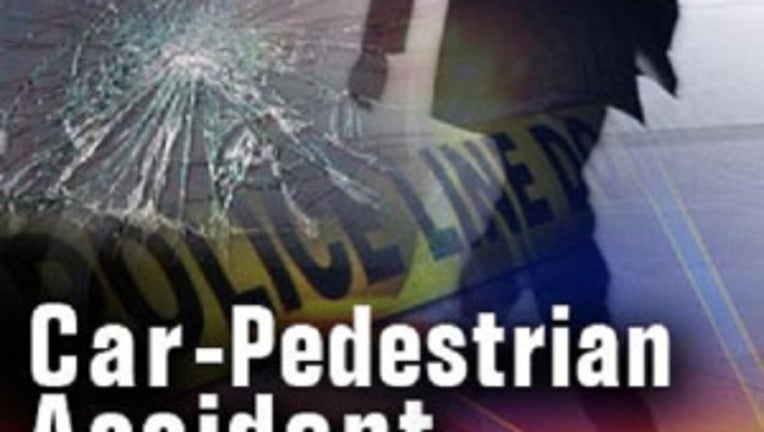 SEATTLE -- A man in his 70s was killed Monday night when he stepped into traffic near the 1st Avenue South Bridge and was hit by one car and then another, the Washington State Patrol said.

The drivers will not be cited, police said.

The man stepped into the northbound lanes where State route 509 becomes SR 99. It happened at about 6:45 p.m.

The victim was pronounced dead at the scene and has not yet been identified.