Pedestrian hit, killed by pickup truck in south Seattle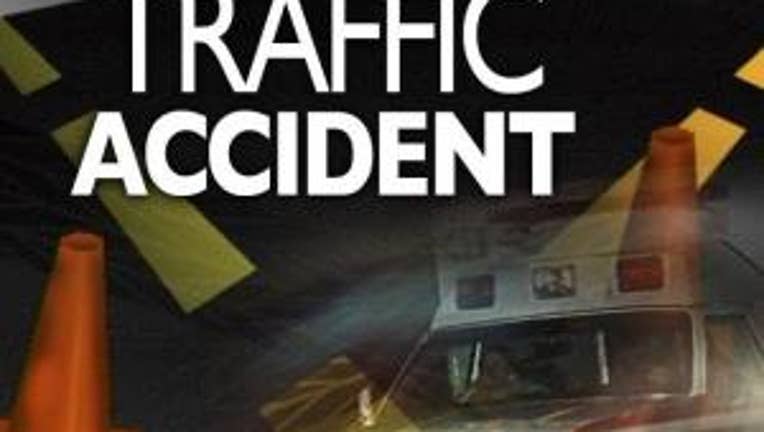 SEATTLE -- A 69-year-old woman crossing a street in south Seattle was hit by a pickup truck Tuesday and died of her injuries later, police said.

The woman was crossing 1st Avenue South from west to east, police said, when a pickup truck westbound on South Findlay Street turned onto 1st Avenue and struck her, police said.

Fire Department medics responded to the scene and transported her to Harborview Medical Center, where she died as a result of injuries.

A 56-year-old man was driving the pickup truck, police said.

The driver was evaluated for signs of being under the influence of alcohol and/or drugs, police said, but no signs  of impairment were detected.  The driver was subsequently interviewed and released from the scene pending further investigation.