Pedestrian crossing SR 101 killed by semi-truck
SHELTON -- A 19-year-old woman was killed early Monday morning while crossing State Route 101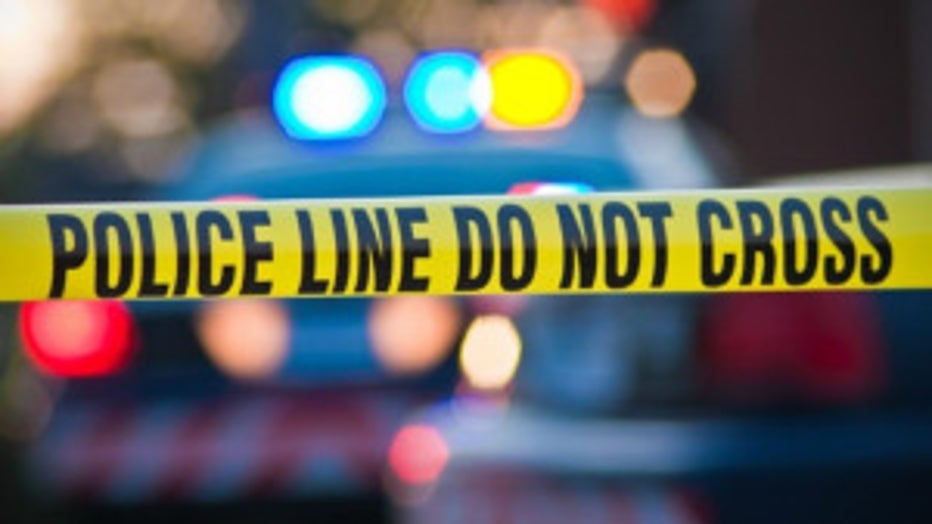 According to the state patrol, the woman was crossing the northbound lanes SR 101 near Milepost 350, a mile south of Shelton at 3:49 a.m. when a semi truck struck her. The woman was pronounced dead when emergency workers arrived at the scene.

The 55-year-old man driving the semi truck was not injured. The dead woman's identity has not yet been released. SR 101 was closed near Shelton for more than three hours, but has since reopened.

The Washington State Patrol is investigating the incident.