PBS kids star 'Jovian' dies at age 20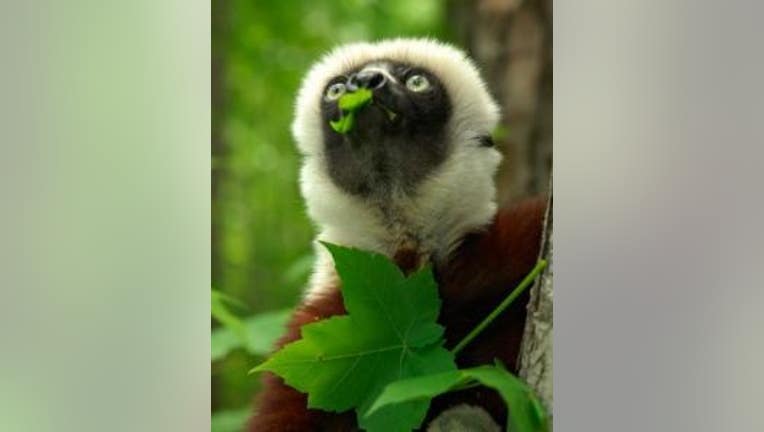 article


DURHAM, N.C. — The star of the PBS kids show Zoboomafoo died on Monday, the Duke Lemur Center confirmed.

Jovian was living at the Duke Lemur Center in Durham when he passed away from kidney failure at the age of 20, the center said in a statement.

As the center's most famous resident, Jovian was known to children around the world as the leaping primate who appeared in 65 episodes of Zoboomafoo from 1999 to 2001.

Brothers Martin and Chris Kratt created the show to teach children about wildlife. They chose a talking lemur puppet "Zoboo" as their co-host.

But the Kratts also wanted to use footage of a real lemur and went to the Duke Lemur Center, where Martin Kratt, who graduated with a degree in zoology from Duke in 1989, had volunteered as a student.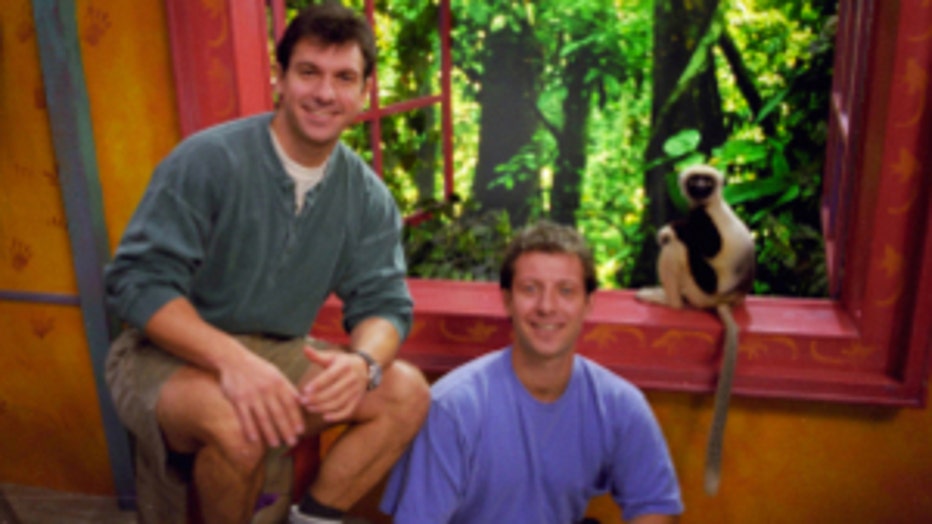 (Photo courtesy Duke Lemur Center)


The center published a lengthy obituary Tuesday about the beloved Coquerel's sifaka.

"He was great to work with," said Martin Kratt, a Duke graduate who had volunteered at the Lemur Center as a student. "He'd jump in through the window and we'd feed him mangoes or garbanzo beans. Sometimes he'd grab our noses with those soft sifaka hands."

Jovian leaves behind seven children, four grandchildren, and two more grandchildren on the way, the center says.