Paying the piper: One-year anniversary of 520 tolling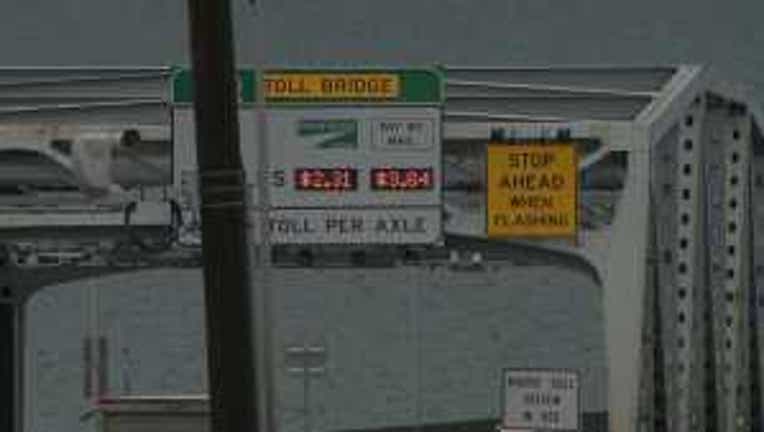 SEATTLE -- After one year of tolls across the 520 Bridge, Washington state is declaring success.

"We're very pleased," said Craig Stone of WSDOT.  "It's been a great program."

Tolls are on track to generate over $1 billion towards the $4 billion 520 project.  And while drivers may not love them, the state says the resistance is less than expected.

"Over time traffic has returned to the 520 corridor," Stone said.  "We are running at 70 percent of the traffic volumes that we had before."

Seventy percent is a big improvement over the initial sticker shock to the tolls, when one out of every two cars avoided the bridge to save money. Now, that the early traffic diversion has settled down, the state has new figures about how other routes have been affected.  State Route 522, around the north end of the lake, has nine percent more cars than before. Interstate 90 has 11 percent more.



"Traffic has worked better than our forecasts," said Stone.

The state legislature will be looking at I-90 in the coming months. Tolls on that span, which could come by 2015, would help meet the $1.4 billion funding gap that still exists for the 520 project.

"When you start looking at an across lake trip," said Stone, "both bridges work in tandem with each other."

After some early billing glitches, the state now says 94% of drivers pay their bills on time.  But nearly 10,000 car owners are in for a surprise.  They still owe money, and January will be the first month that state will hold up their vehicle tab renewals until they pay up.