Patti Page, 'Tennessee Waltz' Singer, Dies at 85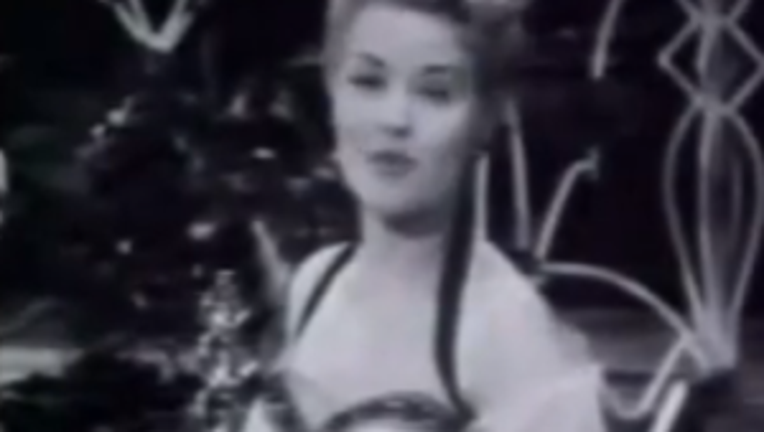 article
ENCINITAS, Calif. -- Vocal legend Clara Ann Fowler, known by her professional name Patti Page, died on New Year's Day at the age of 85, according to her manager.

Page's signature song, "Tennessee Waltz", recorded in 1950, was one of the biggest-selling singles of the 20th century, and is also one of the two official state songs of Tennessee.

She was the best-selling female artist of the 1950s, and sold over 100 million records.

For more on this KTLA story, click here.