'Patients were very hard to spot from the air, they blended in with the surroundings'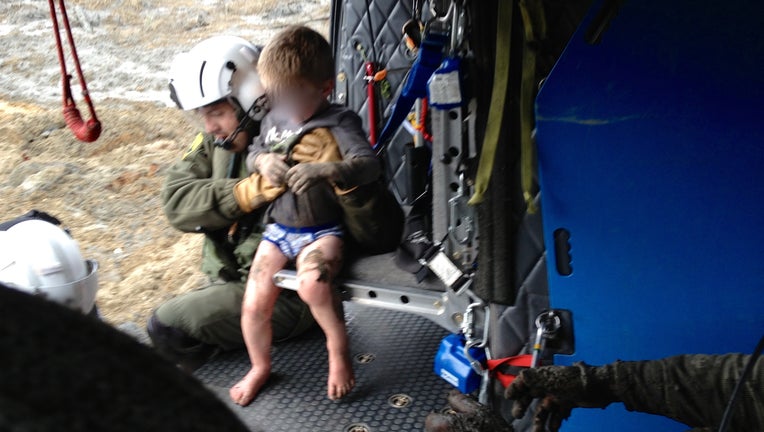 article


OSO, Wash – As search efforts turn grim and hope dims, new stories of survival and rescue are being told by those on scene at the deadly mudslide in rural Snohomish County.

A 4 year old boy named Jacob was plucked from the muddy quicksand by eagle-eyed rescuers hovering over the debris Saturday in a helicopter.



[trib_ndn vid=25746220]



"The patients were very hard to spot from the air," said Ed Hrivnak with Central Pierce Fire and Rescue.  "They blended in with the surroundings."

In a harrowing balancing act, Hrivnak said crews struggled to wrestle Jacob from the muck.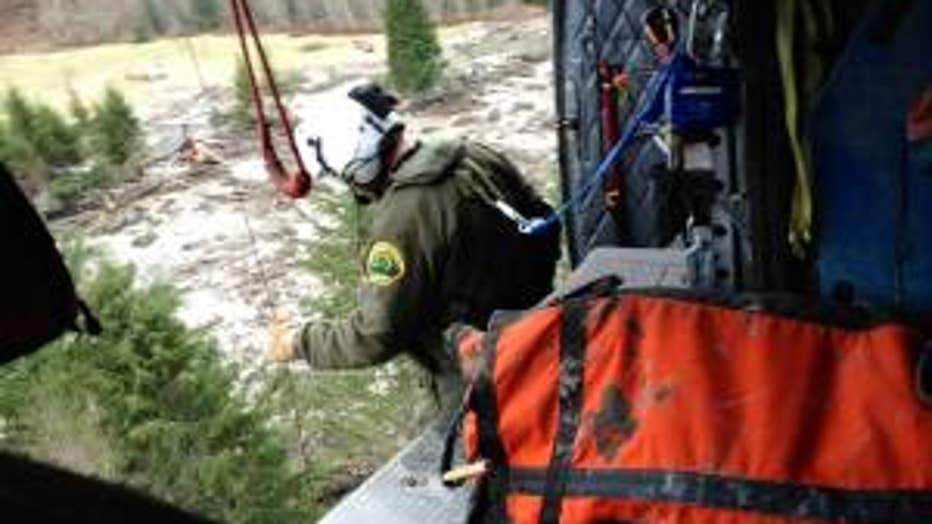 Courtesy Central Pierce Fire and Rescue


"The aircrew held a low hover to avoid getting the aircraft stuck in the mud," said Hrivnak.

The boy was so firmly embedded in the slide crews literally had to lift him out of his pants.

Once he was safe aboard the helicopter crews flew him to drier ground.

Survivor Robin Youngblood was one of those rescued by air as well.  She told Q13 FOX News Saturday that she helped comfort a 4-year-old named Jacob after he was rescued.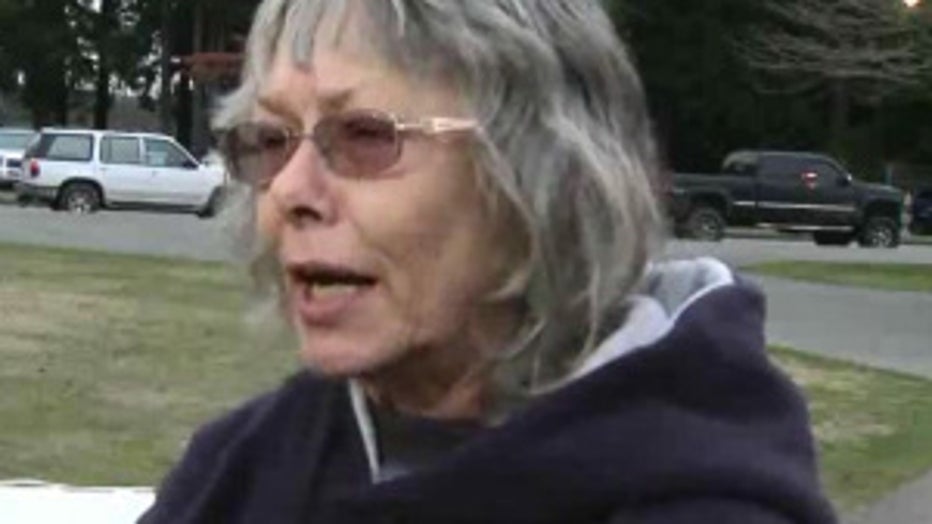 Mudslide survivor Robin Youngblood


"I told him I was a grandma," said Youngblood.  She then took off the rest of his wet clothes and wrapped him in a blanket.

"He was freezing," she said.

Youngblood was able to help get the boy to the hospital where he was reunited with his mother.  But Youngblood said the rest of the boy's family including his father and four siblings are still missing.