Passenger killed in crash near Lacey; driver arrested
THURSTON COUNTY -- Sheriff's deputies arrested a 28-year-old man after a deadly crash near Lacey.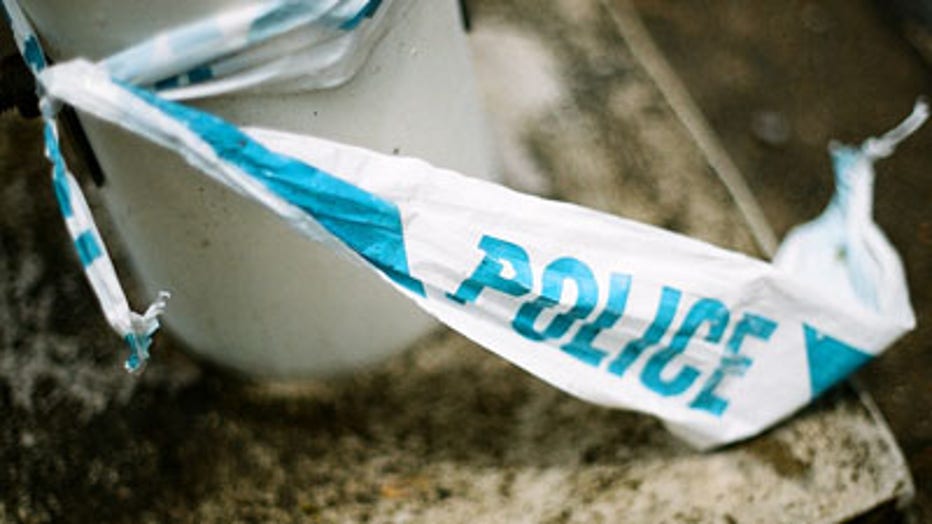 Investigators said the crash happened around 8:25 Monday night on the 7600 block of Thru Lake Drive SE.

The sheriff's office is not releasing much information.

Deputies said they arrested the driver about three hours after the crash. They suspected he may have been under the influence. Deputies took him to St. Peter Hospital before booking him into Thurston County Jail.

Officials only identified the victim as a 49-year-old from Lacey.