Parvovirus outbreak closes local dog parks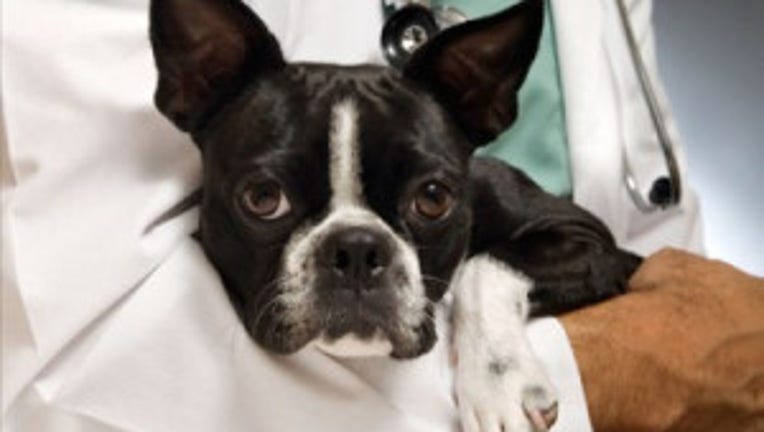 EVERETT -- The city of Everett is temporarily closing three off-leash dog parks because of a Parvovirus outbreak; local veterinarians said they have seen an uptick in cases across King County.

The off-leash parks that are closing include Howarth Park on Olympic Blvd., Loganberry Lane Park near 18th Avenue West and Lowell Park, near the corner of 46th Street and South 3rd Avenue.

According to a news release, the city has received an unconfirmed report of a handful of possible illnesses in dogs after visits to the park. Parvovirus can spread easily and can be deadly. Symptoms include vomiting, diarrhea, dehydration and lethargy. The virus can live in a dog's system for up to two weeks before any symptoms are visible. The virus can also contaminate the ground, feeding dishes, collars and leashes.