Partying woman drowns near Nooksack River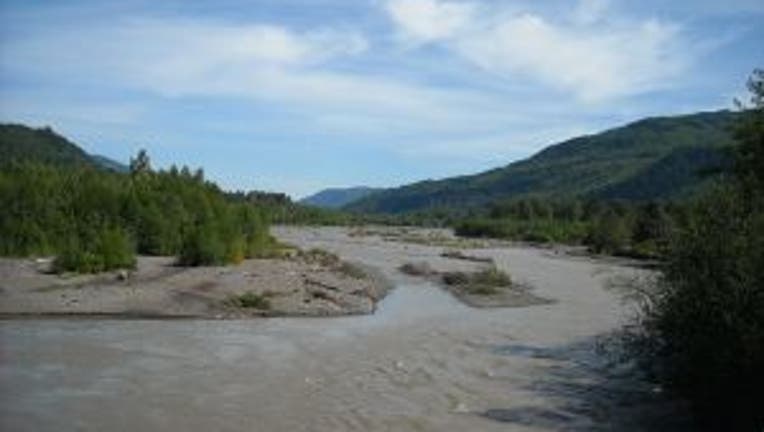 article
BELLINGHAM -- Police are investigating the death of a woman found in a creek near the Nooksack River in the Mount Baker area, Whatcom County Sheriff's Office reported.

According to sheriff's deputies, the woman was part of a group drinking and partying in the woods near the Mount Baker Highway Monday night. The woman apparently left the group to urinate, but never came back. Her body was later found dead in the creek.

Sheriff's deputies determined her death was an accidental drowning.

The woman's name and has has not yet been released.