Partially decomposed body of man found at recycling center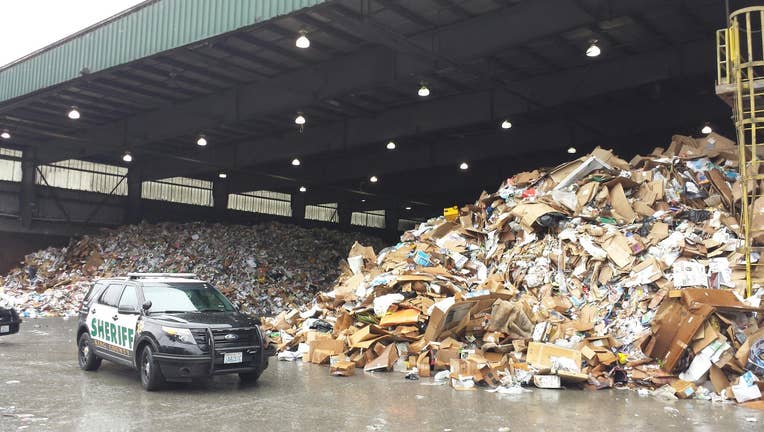 article


WOODINVILLE -- The partially decomposed body of a man was found Thursday in a pile of materials at a recycling center, the King County Sheriff's Office said.

Police were called to the Cascade Recycling Center at 14020 NE 195th St. at about 3 p.m. Thursday, when an employee driving a tractor saw the body in a pile of recyclables, sheriff's Sgt. Cindi West said in a news release.

Detectives were able to confirm that the body is that of a man and is partially decomposed. The body was taken to the King County Medical Examiner's Office for identification and cause of death. The sheriff's office is investigating.

No other information was immediately available.