Parkland victim dies after vicious beating; Pierce County detectives seek driver of minivan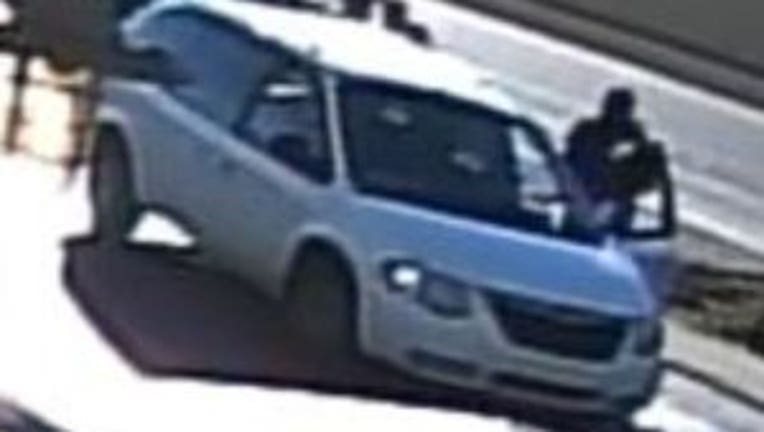 article


PARKLAND -- Pierce County Sheriff's detectives need your help to identify the suspect responsible for the murder of 54-year-old Thomas Jefferson. He was driving a white minivan, possibly a mid-2000's Chrysler Town and Country.

At 2:24 p.m. on Wednesday November 9th, 2016, Jefferson was found lying unconscious on the sidewalk in front of The Gallery marijuana retail store in the 13000 block of Pacific Ave. S. in Parkland.

Investigators learned that approximately 10 minutes earlier, the victim had been assaulted by an unidentified suspect driving the minivan.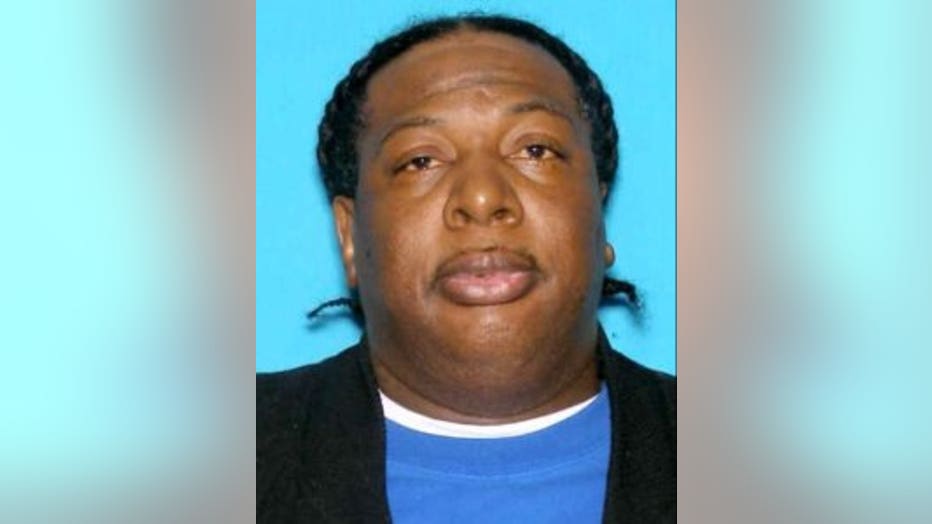 Parkland homicide victim Thomas Jefferson


Their interaction started out friendly. "It appears they shook hands when they first met and then had a conversation and then at some point it deteriorated into a fight where the driver got out of the van and punched our victim and the victim went down onto the ground and the driver fled but unfortunately that led to his death," said Det. Ed Troyer.

Jefferson died from his injuries on November 15th, 2016. The suspect appears to be a black male. If you can identify him, Crime Stoppers of Tacoma-Pierce County will pay you a cash reward of up to $1,000. Call the hot line anonymously at 1-800-222-TIPS.