Park rangers to mount up for Cap. Hill safety


SEATTLE -- Park rangers will be permanently assigned to Capitol Hill's Cal Anderson Park in an effort to reduce violent crime at the popular summer spot, Capitol Hill Seattle  Blog reported Thursday.

According to the blog, Seattle officials will announce Thursday that a park ranger will be assigned to Cal Anderson Park. The ranger will patrol the park for a set number of hours each day in an effort to curb violence. The program will be managed by Seattle Parks.

While rangers are not police officers and are unarmed, the hope is their presence will dissuade individuals from acting out.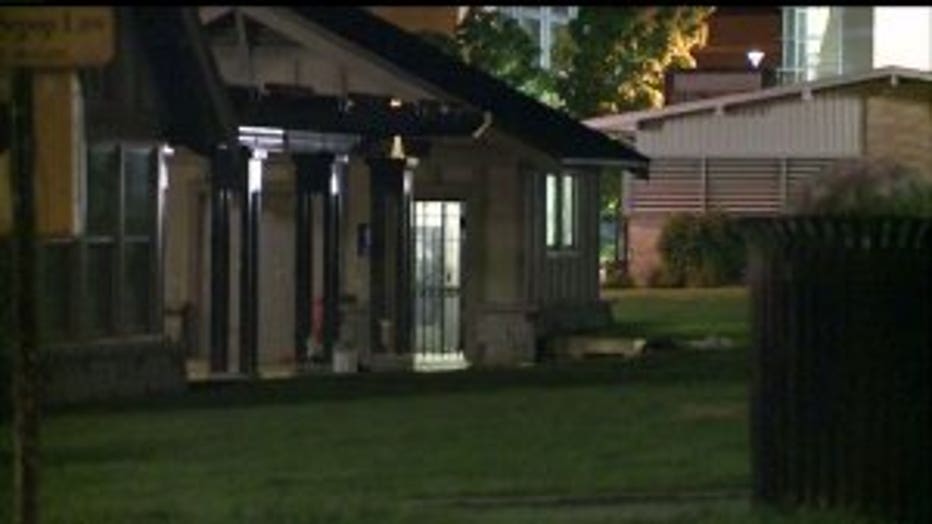 This story will be updated once the plan is announced at Seattle City Hall Thursday.