Parents turn to SnapChat to stay in touch with kids, family


SEATTLE -- Snapchat is quickly becoming one of the fastest growing apps and parents may be the reason for the growing popularity.

Despite parents being leery of the news coverage Snapchat has received for its disappearing messages and potential for sexting, they are beginning to jump on the bandwagon in order to stay connected with their kids and family across the country.

Crystal Hartwell is one of those mothers. She has three kids, all of them under ten years old, and they all love Snapchat.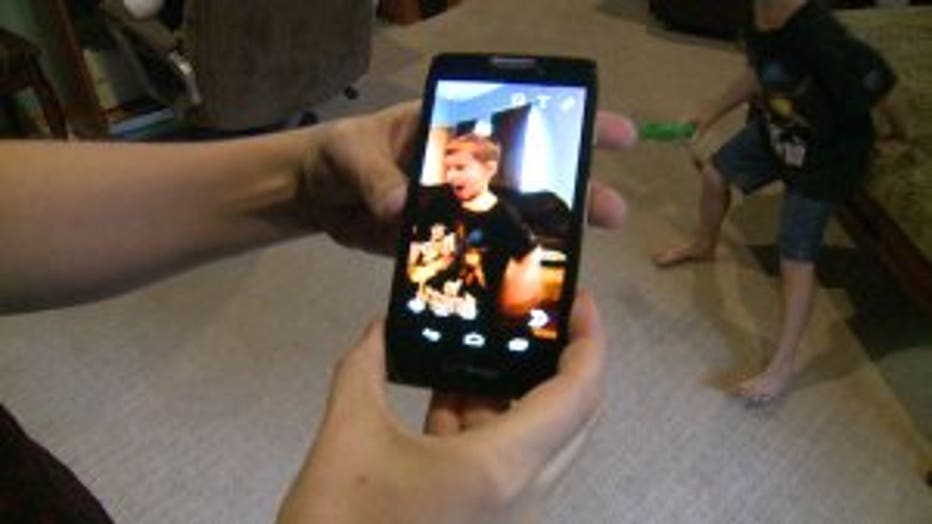 "I'll say, 'say hi to Jordan' and everyone will go, 'ahhh!'"

As a military family, they use it to communicate with their nieces and nephews across the country.

"If you want to connect to your younger generation of your family, Snapchat is the way to go because they're all using it."

Hartwell says, because it is a real-time "snap" of your life, the messages she sends and receives seem more personal.

"It makes a lot more of a stronger connection than just putting a post on Facebook for everybody to see."

But unlike Facebook, those messages disappear within 24 hours, demanding you check the app consistently, if you don't want to miss something.

"In a noisy social media world, Snapchat is getting your attention," Hartwell says.

This is the exact reason why Dr. Megan Moreno, from Seattle Children's, says parents should be involved when their kids are using it.

"Anytime you have a tool that moves fast, you still have to stop and think before you hit send."

Dr. Moreno studies social media and adolescents. She compares the involvement you should have when teaching your kid how to use social media, to teaching them how to drive a car.

"When the child first starts going online, they're going on with their parent together, like a student driver. And then as that child shows skills and feels comfortable, they back off more and more. And have more conversations, but less monitoring."

She says establishing that trust and eventual freedom, will give them the ability to create and connect in a positive way. A unique aspect of Snapchat.

"Snapchat takes away some of the social pressure around the likes and dislikes," says Dr. Moreno. "Adolescents describe it just allows them to be more creative in that way."

Dr. Moreno says another creative use of Snapchat is that it allows families to do away with text messaging or calling, if they are trying to keep down on their cell phone bills.

Hartwell says her family has been creative with Snapchat by turning it into a game for her daughter who has a sensory processing disorder. They use the videos to practice trying different foods and send the attempts to family members for positive feedback.

"Which one are you going to try first," Hartwell asked when offering her daughter grapes and a granola bar. "Okay, do it quick! Good try. What about that one? Good job! Oh, did you like that one?"

The two of them were able to watch the video playback and then send it to a favorite cousin. The cousin responded within minutes tell her younger cousin how proud she was of her.

Although her children are too young to have phones or use Snapchat on her own, she says getting them comfortable now and getting herself comfortable will help the entire family make good choices in the future.

"You just need to know the risks, be prepared, educate your children, and then trust that they're going to make the right decisions."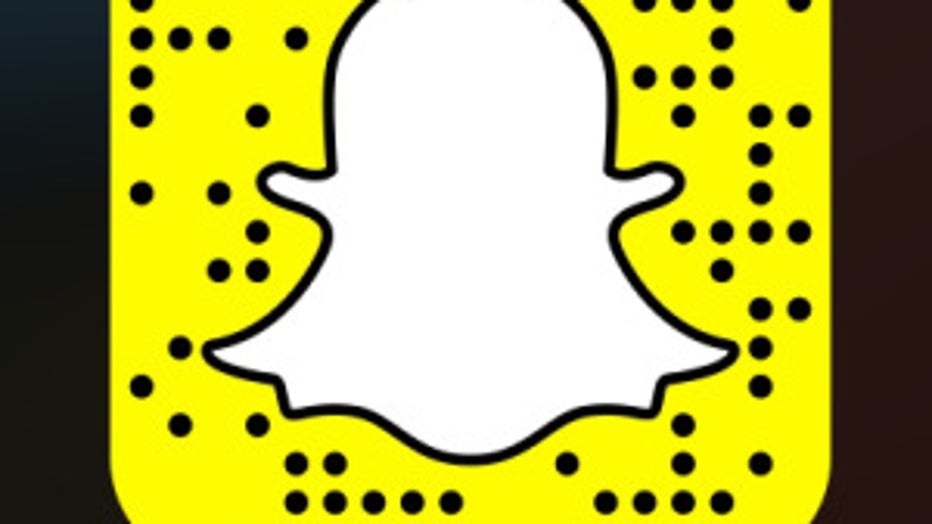 Q13 Fox News has joined the Snapchat world, as well. Follow our Snapchat stories by searching for our username on the app, q13foxnews. Or take a picture of our Snapcode from the app. If you need help getting started, check out this tutorial.