Parents surprised son is accused of aiding terrorist group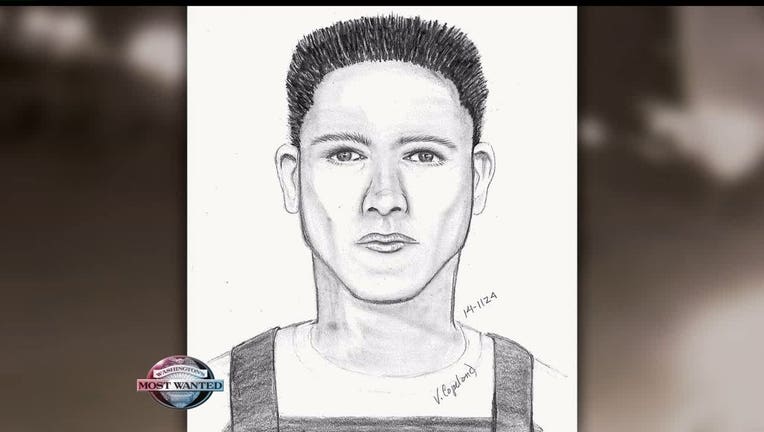 article


LODI, Calif. (FOX40) -- If former Mercer Island, Wash., resident Nicholas Teausant was living some kind of double life, his mother and stepfather say he never let on.

"We knew nothing about this, as parents. Nothing," his stepfather told FOX40.

Teausant's stepfather asked us not to identify him. He says when they learned about their son being arrested at the Canadian border in Blaine, Wash., on a terrorism charge Monday, or at least about the accusation against him, it was impossible for them to believe.

"We don't believe he's a terrorist. We don't condone any of that stuff. I think he was mixed up in something that he had no clue about," his stepfather said.

But Teausant did leave a large electronic footprint. In an early Internet posting, he speaks about the Koran and he speaks about smoking as a sin. The FBI claims his activity on the Web became far more nefarious over time.

The 20-year-old was a father himself and, according to the FBI, he made plans for the care of his own son if he was unable to return home – if he was killed while fighting in Syria for an Al-Qaeda splinter group.

The FBI intends to make certain he doesn't return home anytime soon now for a completely different reason.

The federal criminal complaint contends Teausant was rendering material aid to a designated terrorist group while plotting to go join that group in its fight in Syria.

He's now an inmate of the same criminal justice system he was studying to join at San Joaquin Delta Community College.

Meanwhile, the National Guard clarified Tuesday that a San Joaquin County man facing terrorism charges never attended basic training, was never given a uniform, and never served as a soldier.

FOX40 and other media outlets reported Monday that Teausant was a member of the National Guard. The guard released a statement the following day saying Teausant's discharge was pending at the time of his arrest in Washington.

The statement from the National Guard reads, in part, "…although he enlisted with the Army National Guard in 2012, Nicholas Teausant failed to meet basic education requirements".

Teausant reportedly wanted to join the guard as an officer, not as an enlisted private, and therefore needed to meet certain requirements. He was given an orientation, but no uniform and no pay.

The National Guard tells FOX40 they did an extensive background check of Teausant at the time he enlisted in 2012 and they say nothing questionable popped up.