Parents sue South Carolina for turning baby into female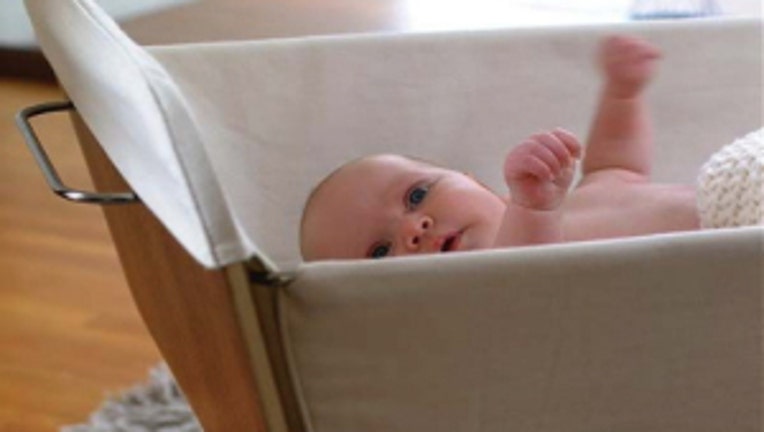 CHARLESTON, S.C. (CNN) -- The adoptive parents of a child born with male and female organs say South Carolina mutilated their son by choosing a gender and having his male genitalia surgically removed.

The surgery took place when the child was 16 months old and a ward of the state, according to a lawsuit filed by the parents against three doctors and several members of South Carolina Department of Social Services.

The child's biological mother was deemed unfit, and the biological father had apparently abandoned him, according to the suit. So others made the decision.

The child, now 8 years old, feels more like a boy and "wants to be a normal boy," his adoptive mother said.

"It's become more and more difficult, just as his identity has become more clearly male, the idea of that mutilation was done to him has become more and more real," Pamela Crawford said in a video released by the Southern Poverty Law Center, which is assisting in the case.

"There was no medical reason that this decision had to be made."

Marilyn Matheus, spokeswoman for the South Carolina Department of Social Services, said the agency does not have any comment on the pending litigation.

The defendants named in the suit also include doctors from Medical University of South Carolina and Greenville Memorial Hospital.

Sandy Dees, spokeswoman for the Greenville Health System, said she could not comment because of the litigation.

For more on this CNN story, click here.