Parents sentenced to decades in prison for abuse, death of Hanna Williams


MOUNT VERNON, Wash. -- Larry and Carri Williams learned Tuesday they will spend several decades behind bars for the repeated abuse and ultimate death of their adopted daughter Hanna.

Skagit County Superior Court Judge Susan Cook gave the couple the maximum penalty for the crimes. Larry will serve more than 27 years for first-degree manslaughter and first-degree assault for the repeated beating of Hana's older brother. Carri will serve more than 37 years for homicide by abuse, first-degree manslaughter and first-degree assault.


Cook said she was often baffled by the facts of the case.

"I don't think I'm alone when I say I am left without the ability to comprehend," Cook said. "I think at one time or another during this trial each and every one of us sat stunned and speechless."

Kathryn Bach was one of the jurors who handed down the verdict in September. She said she was glad the two were handed long sentences.

"It made me sick," Bach said. "I was sick to my stomach. I prayed a lot. I prayed any way through this whole thing."

Hana's brother is now being raised elsewhere and is doing better. The boy suffers from post-traumatic stress disorder.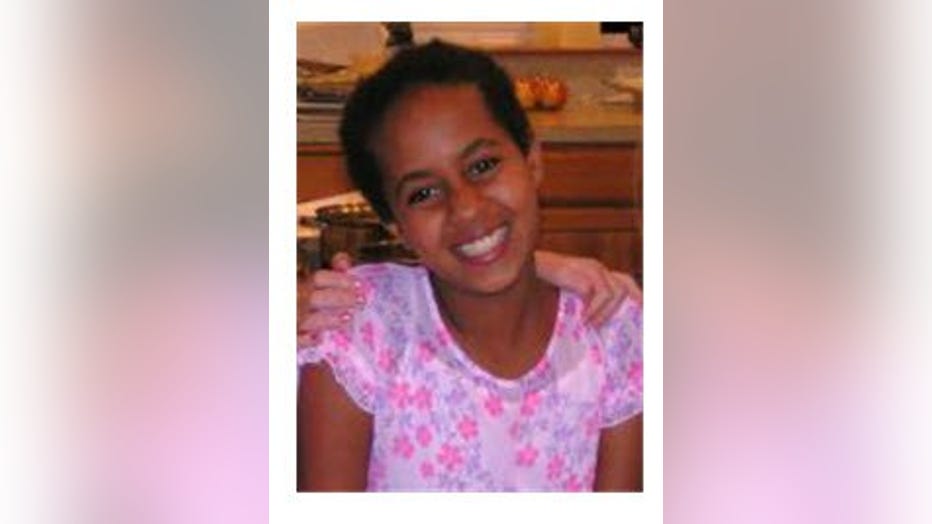 The state said the couple repeatedly beat Hana and her younger brother with a hose and other household items. The two adopted kids were forced to eat soggy sandwiches and frozen vegetables or go hungry. Hana was often locked in a small, dark closet. On the night of her death, the teen was kicked out of her Sedro-Woolley home during a cold, rainy night until she collapsed and died several hours later.

"It was abuse," Skagit County prosecutor Rich Weyrich said. "Torture was one of the things they had to find in the homicide by abuse and assault of a child in the first-degree."

Larry is expected to contest his guilt, saying it was largely his wife who abused their children while he was at work.