Parents say son was lured to his death after using Letgo app to sell iPhone


RICHMOND, Va. -- A Virginia mother and father believe their son was murdered while trying to sell his iPhone using the app Letgo, according to WTVR.

Now they are asking the public to take a close look at surveillance video that Richmond Police recently released of a suspect in their son's death.

Josh Grey, 23, was shot and killed last Monday afternoon, the day a tornado outbreak spread across Central Virginia.

"It was the day of the tornado and I called and said did you talk to Josh today," Josh's dad said, who asked WTVR to hide his identity, said. "He had joined some app called 'Letgo.'"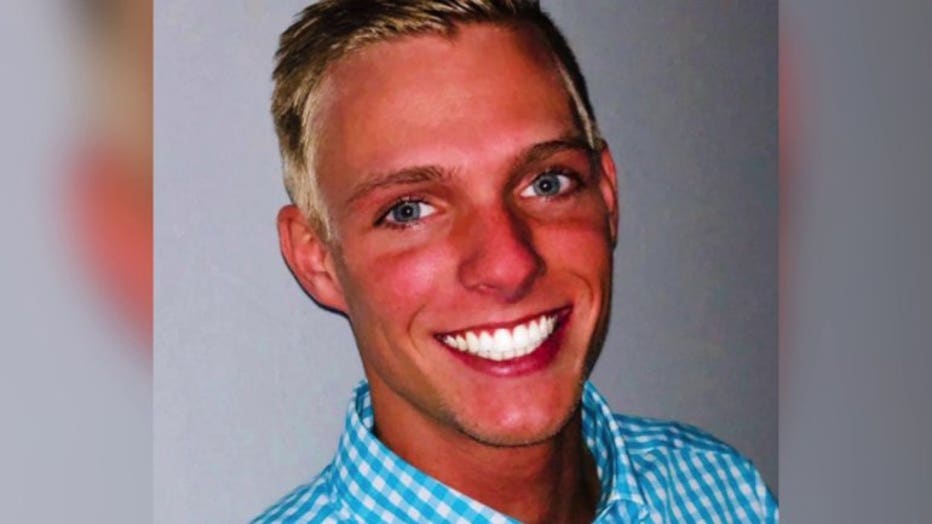 Similar to Craigslist, Letgo is an online peer-to-peer app that helps people meet up to buy and sell items locally.

WTVR sources said Josh Grey was lured to Mechanicsville Turnpike and shot dead.

Richmond police responded to a convenience store at the intersection of Mechanicsville Turnpike and Carver Street for the report of a person down at approximately 1:36 p.m. on Monday, September 17.

A wounded Grey crawled into a nearby convenience store and died. Police have released surveillance images of a suspect wanted in Grey's death.




His family said Grey had dreams of modeling, living by the water, and hanging out with his younger brothers.

"I just hope that everyone that sees this video tonight, that if there's someone out there that knows something, they can reach out to police and help them solve this crime," his grieving father said. "It's a senseless tragic crime. It never should have happened."

Grey's family has set up a scholarship in his name.

Grey was buried Sunday. His mom and dad said he must have been smiling down from heaven as his beloved Washington Redskins won that day.