Parents plead not guilty to killing adopted daughter; body to be exhumed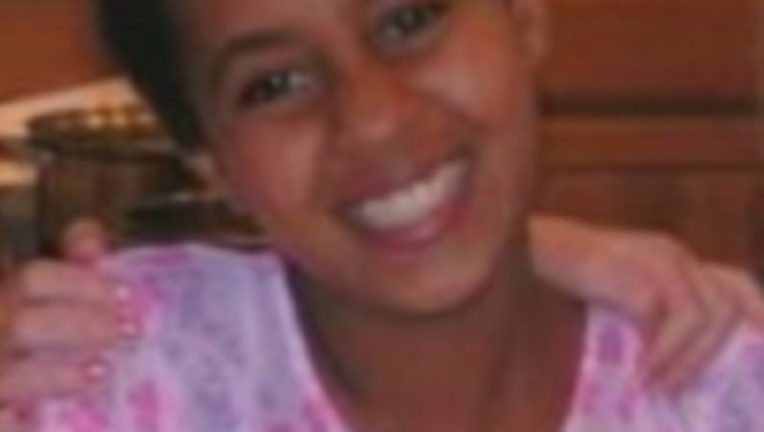 MOUNT VERNON -- Larry and Carri Williams pleaded not guilty Wednesday to charges stemming from the death last year of their adopted daughter, Hana Williams, who died of hypothermia outside of the family's Sedro-Woolley's home.

According to goskagit.com, the Skagit County judge also granted the prosecution's request to exhume Hana's body to confirm her age at the time of her death. Adopted from Ethiopia, Hana was believed to have been 13 when she died in May 2011.

Her age could affect one of the charges against the couple, however, as homicide by abuse only applies to victims under 16.

A charge of first-degree manslaughter by domestic violence was also filed against the couple Wednesday, goskagit.com said.

To read the full article at goskagit.com, click here.

According to court documents, Hana was allegedly forced to live in a closet, denied meals for days at a time and forced to use a Port-a-Potty. Court documents also said her and other children were beaten by the couple with a plumbing tool as a form of punishment.

When emergency crews got to the house the night Hana died, they found she had a "large lump on her head and several fresh, red, bloody markings on her hips, knees, elbows and face. The back of her legs and thighs had bruised or scarred markings," court documents stated.

The coroner ruled the cause of death was "hypothermia and chronic starvation caused by a parent's intentional food restriction, severe neglect, physical and emotional abuse and stunning endangerment."

The couple's seven other children were put in foster care after Hana's death.