Parents of missing Tacoma girl given new hope by Ohio case


SEATTLE -- For parents whose kids have vanished, the Ohio case where three women were found after being missing for a decade is providing hope that their children will be located alive, too.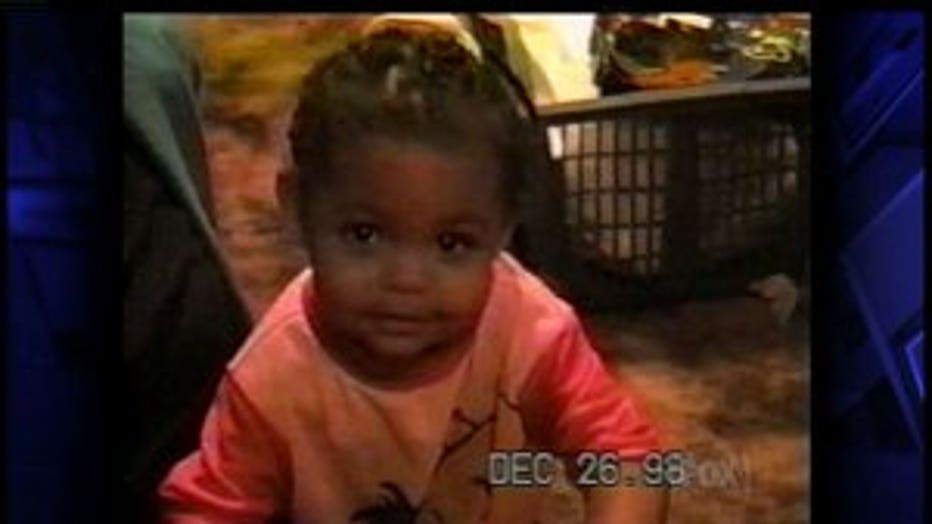 Teekah Lewis of Tacoma disappeared when she was 2 years old.


When news broke that three missing women had been found alive in Cleveland Monday, Robert and Theresa Lewis of Tacoma believed one of them might be their daughter, Teekah Lewis.

Then the names of the rescued women were released.

"I was kind of upset, I was kind of heartbroken because I was thinking my daughter was one of the three," said Robert.

Teekah Lewis was just just  2 years old when she was abducted at a Tacoma bowling alley in 1999 while her family played nearby.

"My story could be the same, my daughter could be anybody's neighbor in Washington," Theresa said. "Every child that's been found, it just gives me more hope that my child could be the next one."

They look to other survivors, such as Elizabeth Smart, who was abducted and raped for  nine months in Utah.

"For me,  it (her rescue) was the happiest day of my life," Smart said. "I can't even begin to suspect what they're going through right now but I would have to think relief, happiness."

Teekah Lewis would now be 16.  Police have gotten leads, although over time they come in less often.

Still, the Lewis family believes that one day their daughter will return to them.

"I know she's going to come back home and into our lives," Robert said.

"I'll never give up hope, I'll always have hope that she will come home," Theresa said. "I'm waiting for that day, that phone call saying, 'We found your daughter, come and get her.' "