Papal conclave resumes in Vatican City
 Rome (CNN) -- Expectation is building once again in Rome after the cardinals entered the Sistine Chapel for a second time Wednesday to cast their votes in the secretive conclave for the next pope.

Black smoke was sent up from a chimney fixed to the chapel roof in the morning after two earlier rounds of voting proved inconclusive.

Now all eyes are trained on the chimney again, to see whether any candidate will this time reach the two-thirds majority needed to be elected pope.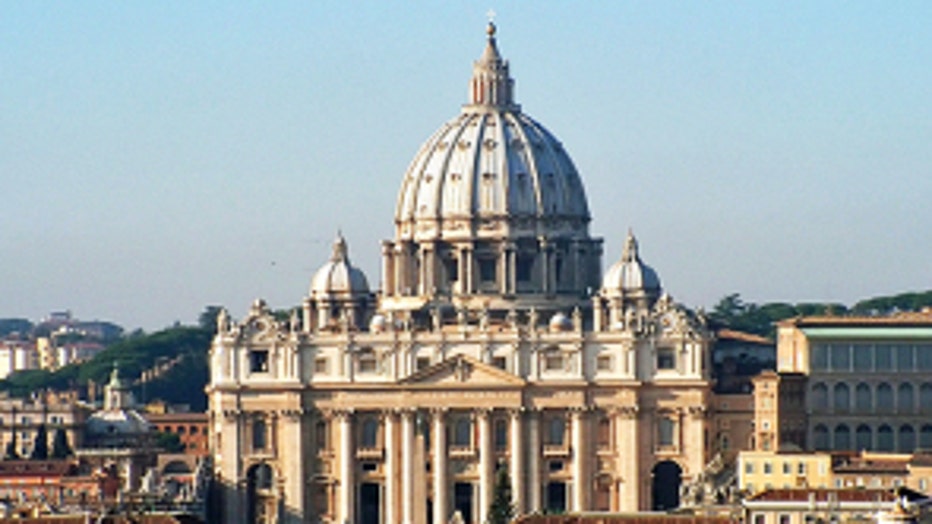 The 115 voting cardinals are taking part in the second day of the secretive conclave to elect a new head of the Roman Catholic Church.

If cardinals elect a pope in the latest round of voting Wednesday, a puff of white smoke could be sent up as soon as 5:30 p.m. (12:30 p.m. ET).

For the complete CNN story, go here.