Panetta urges Congress to act to avert military cuts: 'This is not a game'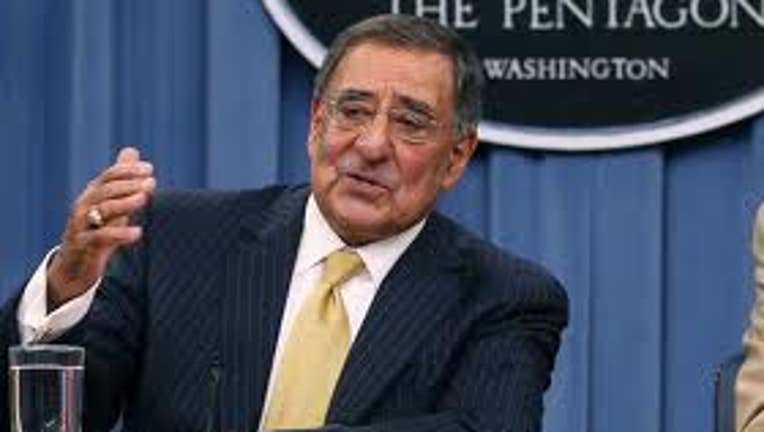 WASHINGTON (CNN) -- Defense Secretary Leon Panetta provided a stark warning Wednesday about the effects of impending budget cuts on the military unless Congress acts to avert them.

The result, he said, would be "the most serious readiness crisis" faced by the armed services in over a decade.



Panetta's address at Georgetown University included the first details of how the Pentagon would deal with the automatic spending cuts -- or sequestration in congressional jargon -- set to trigger March 1 across federal agencies.

For the Pentagon, sequestration would mean almost $500 billion in cuts over 10 years. For 2013 alone, some $46 billion in reduced spending would result in "a serious disruption in defense programs and a sharp decline in our military readiness," Panetta said.

"There are no good options" to deal with the situation, he continued, saying 46,000 department jobs would be at risk and more damaging measures in coming months could include:

-- Furloughing as many as 800,000 civilian workers for up to 22 days;

-- Cutting back on Army training and maintenance, which would reduce readiness of combat brigades outside Afghanistan;

-- Shrinking naval operations; and,

-- Reducing Air Force flying hours and weapons systems maintenance.

"This is not a game. This is reality," Panetta said, his voice rising. "These steps would seriously damage a fragile American economy and they would degrade our ability to respond to crisis precisely at a time of rising instability across the globe."

His comments sought to increase pressure on Republicans and Democrats to reach agreement on deficit-reduction steps, thereby avoiding the across-the-board spending cuts of sequestration that were part of a 2011 deal that raised the federal debt ceiling.