Pakistani fishmonger becomes Internet sensation; country lifts ban on YouTube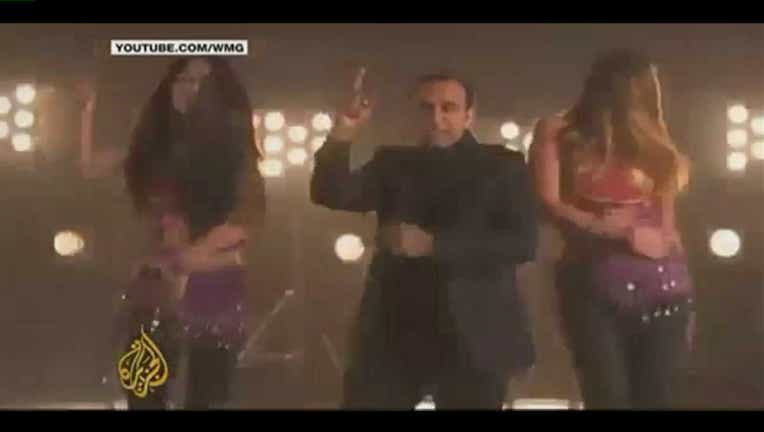 It's true that you can't control the Internet, and once a video starts going viral it's also hard to know what kind of impact it will have.

In the case of Muhammad Shahid Nazir, a Pakistani fishmonger who wrote the song "One Pound Fish" to entice shoppers to his market stall, the video not only had Nazir topping the British music charts, but it also played into prompting the Pakistan Telecommunication Agency into rolling back its ban on YouTube, the New York Times reported. The ban was put in place four months ago after riots broke out over the anti-Islamic video, "Innocence of Muslims."

Nazir's original video has garnered 7 million views, the Times said, and a remix of the song has generated another 9 million views.

Not all is rosey when it comes to free speech and Internet access in Pakistan -- the government is looking at using a powerful firewall that is akin to China's to ban "blasphemous" and "pornographic material."