Paid to slide? Guy scores best summer job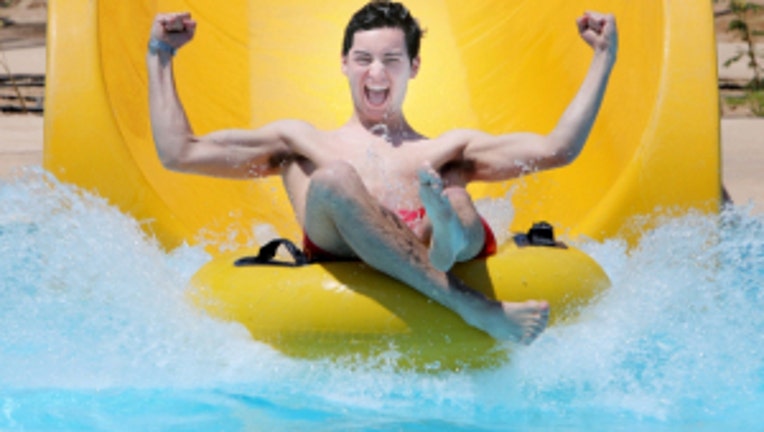 LONDON -- Carnival operator. Dog walker. Bartender.

Yeah, sure. All those are awesome summer jobs. But professional water slide tester definitely takes the cake.

London resident Seb Smith landed the "dream" summer job earlier this week when he beat out 2,000 applicants to become First Choice's professional water slide tester, according to metro.co.uk.

Smith will spend his summer sending reports on theme park water slides from places such as Majorca, Turkey, Egypt, Jamaica and more than 20 world-wide destinations. He will file his thoughts on Twitter and Facebook in between sipping wine coolies and working on his tan.

Oh, did we mention he'll get paid £20,000 for his summer "job?"

"I'm absolutely over the moon to be chosen as the new slide tester - and can't wait to get started in my new job," Smith told the Metro London.

Yeah, we bet.