Owners of crime-ridden Tukwila motels plead guilty, forfeit property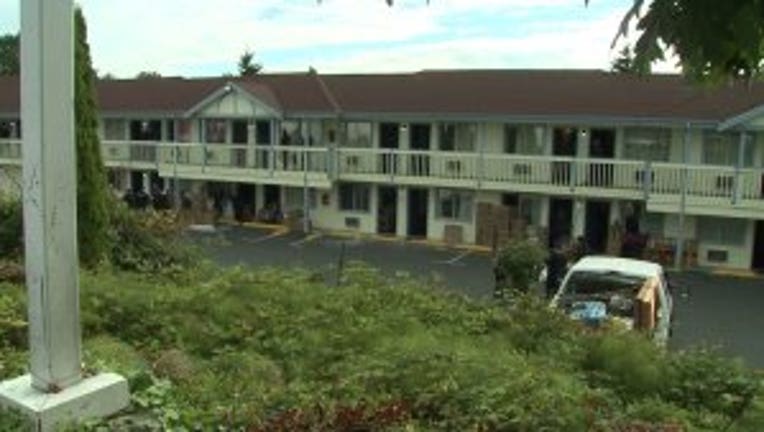 TUKWILA -- The owners of two crime-ridden motels in Tukwila pleaded guilty to conspiracy to maintain drug-involved premises and agreed to forfeit their motels, U.S. Attorney Jenny Durkan announced Tuesday.

Jaspal Singh, 37, and Kulwinder Saroya, 42, admitted that they knew drugs were being sold at their motels and that they made money from it, Durkan said.  The two businesses -- Travelers Choice Motel and the Great Bear Motor Inn -- were raided by federal agents in August.

The men agreed to forfeit their motels, a home in SeaTac, $265,000 in cash seized from the home and a Mercedes Benz, Durkan said.

The owner of a third motel that was raided, Lakhvir Pawar, 41, forfeited the Boulevard Motel and $90,000 last week. The feds agreed to recommend no more than a year in prison for each of the men, but the judge could still impose sentences of up to 20 years.