Owner of Everett bikini barista stands charged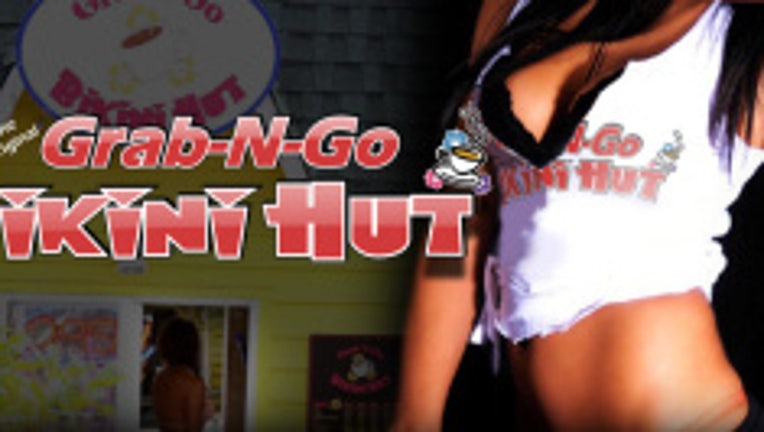 EVERETT -- The owner of the Grab-N-Go coffee stands has been charged with sexual exploitation of a minor, because one of the females busted at the stands for alleged lewd conduct was 16 years old.

The Everett Herald reported Monday that Snohomish County prosecutors late last week filed the charge against Bill Dwayne Wheeler Jr., 29.

Police in February arrested four baristas in the case, city officials said. They were accused of giving "peep shows" to customers for high tips.  The baristas, in their teens and 20s, all were released while the investigation continues.

According to the Herald, prosecutors contend that Wheeler knew the 16-year-old bariata was flashing customers for tips.