Owner of emaciated dog in Lake Stevens pleads not guilty to animal cruelty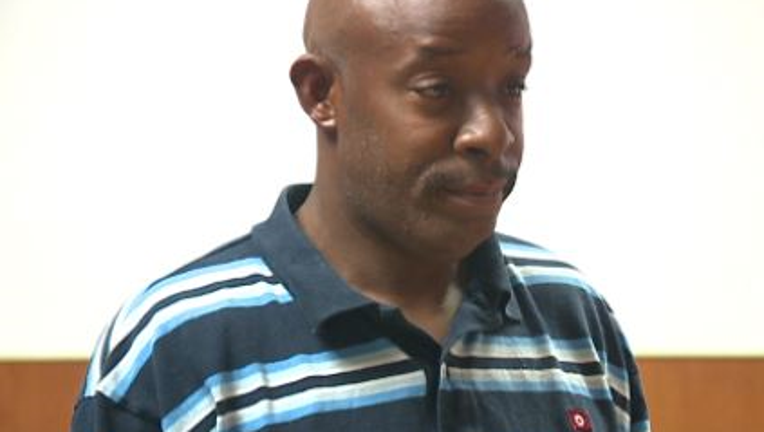 article


MARYSVILLE, Wash. -- The owner of an emaciated dog rescued by Lake Stevens Police pleaded not guilty Tuesday to a charge of second-degree animal cruelty.

Kyle Walker faces a $5,000 fine and/or 364 days if he is convicted.

Pasado's Safe Haven is taking care of 'Boozer' as he recovers and has renamed him 'Cruiser.' Laura Henderson says the dog has gained 20 pounds.

"It is so great to see fewer of his ribs on that guy's body. He's doing really well. He's a happy dog. We expect him to make a full recovery and hopefully get him into a forever home soon," said Henderson.

Walker's next court date is Sept. 6, and a jury trial is scheduled for Oct. 6.