Outrage at sexual assault, cyberbullying of girl who killed herself
 More details were emerging Friday about the case of three teenage boys arrested for allegedly sexually assaulting a 15-year-old Saratoga girl who later committed suicide.


The boys, all 16, were taken into custody Thursday at two high schools in the San Jose area and booked into juvenile hall in connection with the attack on Audrie Pott, who hanged herself in September.

"What happened to Audrie was tragic. It should never have happened. I hope they are brought to justice," said Lauren Cerri, a Pott family attorney, told KGO-TV.

Cerri  said the incident occurred at an unsupervised house party.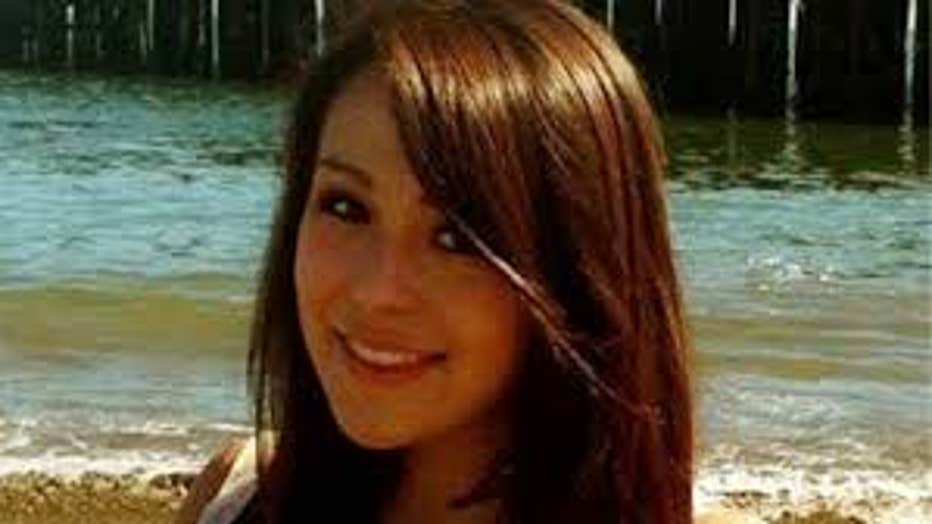 Photo courtesy of Fox News


Authorities said it took months to build the case, but some students at Saratoga High School -- where Audrie and two of the suspects were students -- were surprised it took so long.

"That it took that long was pretty ridiculous.... I find that really, really disturbing," student Samir Ingle told KGO-TV. She said the girl's death "was really shocking."

Officials with the Los Gatos-Saratoga school district released a statement to the San Jose Mercury News saying they are fully cooperating with authorities and that their "sympathies go out to all of the families."

"Collaborating with our parents, students, staff and community we will continue to work diligently to maintain a positive climate at our high schools based on respect, responsibility, and open communication that discourages cyber bullying and inappropriate conduct," the statement read.

The third suspect attended Christopher High School in Gilroy, which is part of the Gilroy Unified School District.

Robert Allard, an attorney who represents the victim's family, said students shared photos of the attack on their cellphones, according to the San Jose Mercury News. Audrie, a sophomore at Saratoga High, posted on her Facebook page that her life was "ruined" and that she was enduring the "worst day ever" shortly before she took her life, Allard said.

The family created a foundation in Audrie's memory to support youths by awarding scholarships.

"She was compassionate about life, her friends, her family and would never do anything to harm anyone. She was in the process of developing the ability to cope with the cruelty of this world but had not quite figured it all out," a statement on the foundation's website says. "It would have been her wish that we could all learn from her unfortunate and tragic passing that somehow through the lessons learned that this tragedy could provide an impetus for change."

Saratoga is about 10 miles southwest of downtown San Jose.

--Los Angeles Times staff