Outpouring of community support after Tacoma police officer killed in line of duty


TACOMA -- Tacoma police said there has been a tremendous showing of community support after one of their officers was killed in the line of duty.

The unidentified officer was shot and killed while responding to a domestic violence call Wednesday night in east Tacoma.

"We've suffered a great loss, and I think the community has suffered a great loss. And I don't know how to put that into words other than to say that everyone here appreciates the kind thoughts and the prayers that are going out to us," said Tacoma police spokesperson Loretta Cool.

Hundreds of uniformed officers, hospital workers and citizens waited outside Tacoma General Hospital after news broke that the officer passed away.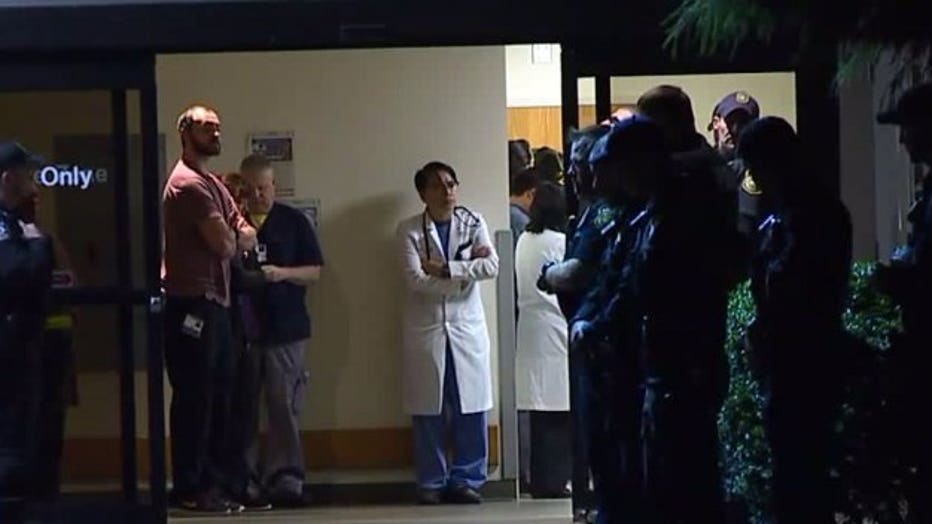 People began lighting candles and dropping off flowers at Tacoma police headquarters.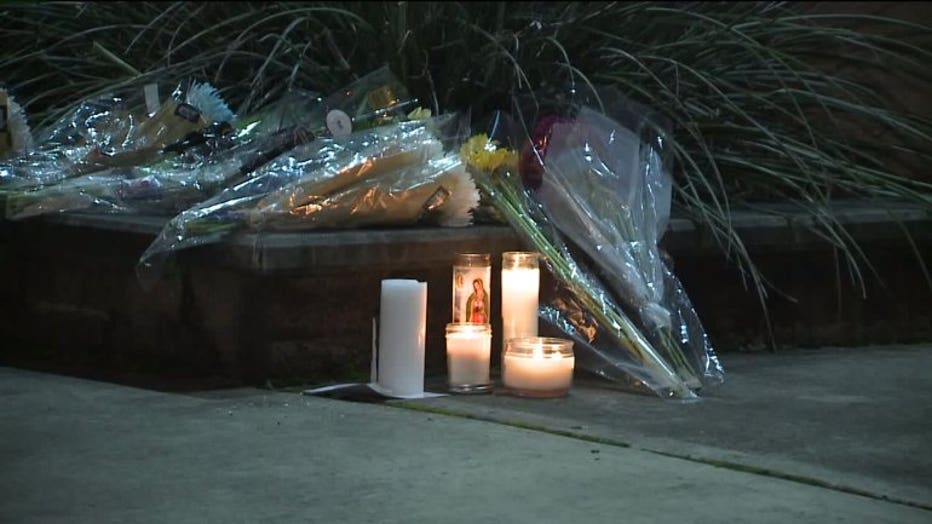 Q13 News photo

Families showed up Thursday morning to pay their respects.




Washington Gov. Jay Inslee sent his condolences to the family of the slain officer via Twitter.

"Trudi and I send our thoughts and prayers to the family and loved ones of the Tacoma police officer killed tonight in the line of duty," Gov. Inslee said.




And other agencies from around the state posted messages of support.