Out-of-control driver hits police car, seriously injuries pedestrian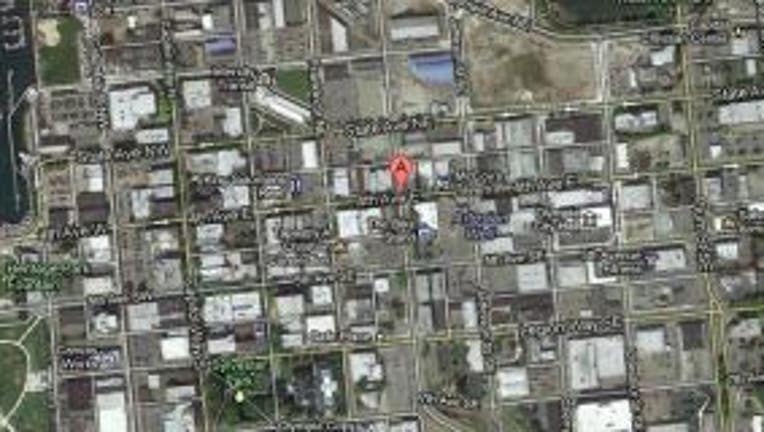 OLYMPIA -- Shortly before 1 a.m. Thursday, police reported that an out-of-control car traveling at a high rate of speed struck a number of cars, a police car and then hit a pedestrian.

An Olympia police officer who was monitoring pedestrian traffic at the time in the 400 block of East 4th Avenue heard the vehicle traveling eastbound on 4th Avenue. The officer then saw a white Acura lose control and hit several parked cars, including the officer's car.

The driver of the Acura exited the vehicle and fled on foot. The officer was not injured when he was hit and pursued the suspect, but after an eight block chase, he lost the suspect behind a building.

Other officers arrived at the scene and a K-9 unit was dispatched but the suspect was not located.

Officers who responded to the accident scene learned a pedestrian had been struck by the speeding Acura prior to the officer being hit in his patrol car.

The pedestrian was seriously injured and flown to Harborview Medical Center. Two other victims were found trapped in one of the parked vehicles that was hit. Those two victims were transported to St. Peter's Hospital with non-life threatening injuries.

Police are investigating the incident and anyone with information is asked to contact the Olympia Police Department or Thurston County Crime Stoppers.