Ouch! Gas prices top $4 in Seattle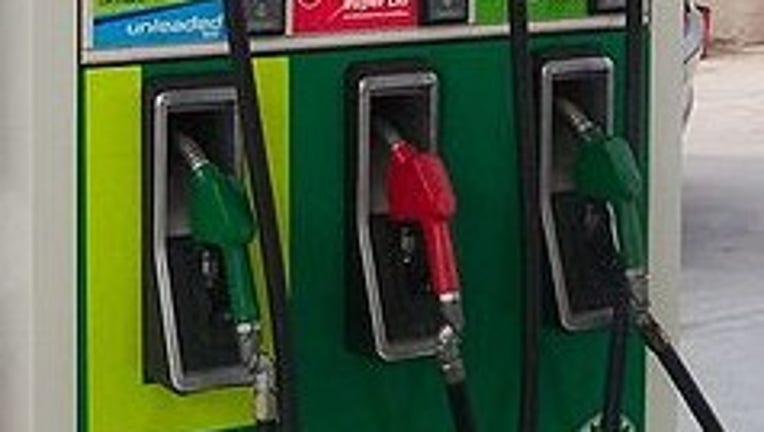 SEATTLE-- Gas prices crossed the $4 threshold in the Seattle area recently, just ss the summer driving season approaches.

According to AAA, Seattle drivers are paying $4.01 on average for a gallon of regular unleaded. That's up 23 cents from a week ago.

The Tacoma-area is paying $4.02 on average. The statewide average is $3.95, up 22 cents from last week, well above the national average at $3.58. Washington currently has the 6th highest gas prices in the nation.

Analysts blame the increase in prices on annual maintenance and production problems at West Coast refineries.

Local refineries are dealing with problems, too. The refinery complex in Anacortes, Wash., is reportedly dealing with fluid catalytic problems. A Phillips 66 refinery in Ferndale has problems with its crude unit. Refineries are also switching to a more expensive summer blend which is driving up costs.