Oso Mudslide to be hit with rain this weekend


SEATTLE -- Our Friday will feature showers at times with sun breaks -- rainbow weather!

It'll be a little chillier than yesterday with highs in the low 50s.  Saturday, rain arrives in the afternoon and Sunday will be showery.

Temps over the weekend will top out in the mid-to-upper 50s.

Monday looks dry and mild, with highs in the 60s.  Tuesday is the Home Opener for the Mariners and it's looking like there could be some rain in the evening and overnight into Wednesday.

Wednesday & Thursday look mainly dry, but I can't rule out a scattered shower.  Highs near 60.

Viewer photos of the day . . .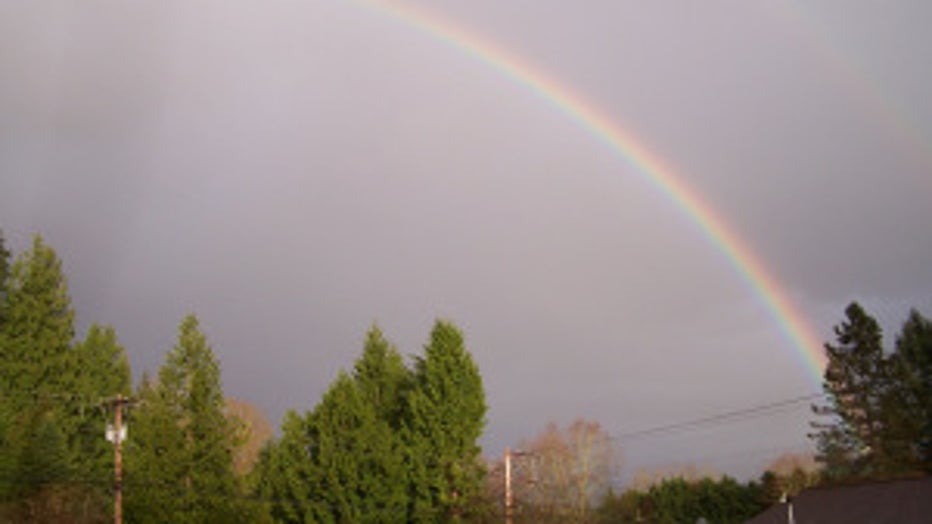 Beautiful rainbow -- look closely, it's a double. From Bob in Monroe.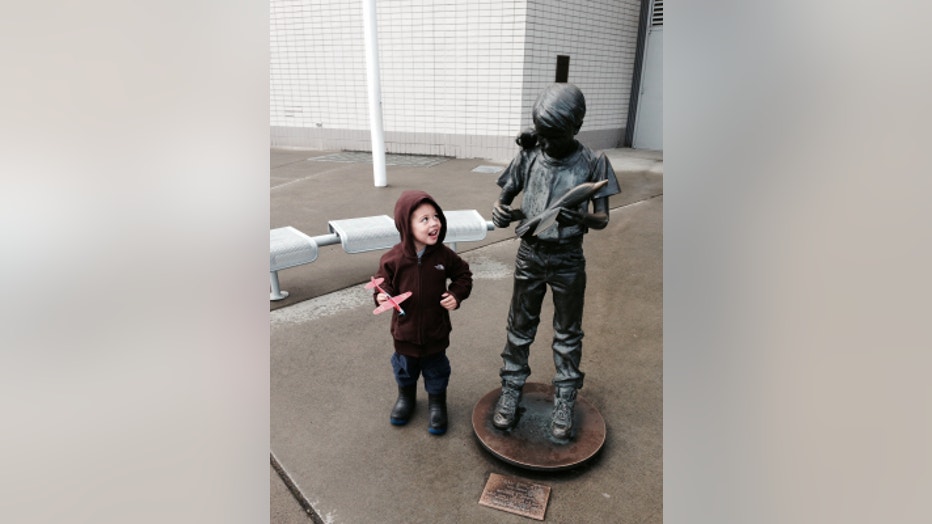 Jayson with his plane admiring the statue of the boys with his plane at the Museum of Flight. From Grandma Donna in Tukwila.