Oso is one of 3 communities getting seedling from 9/11 'Survivor Tree'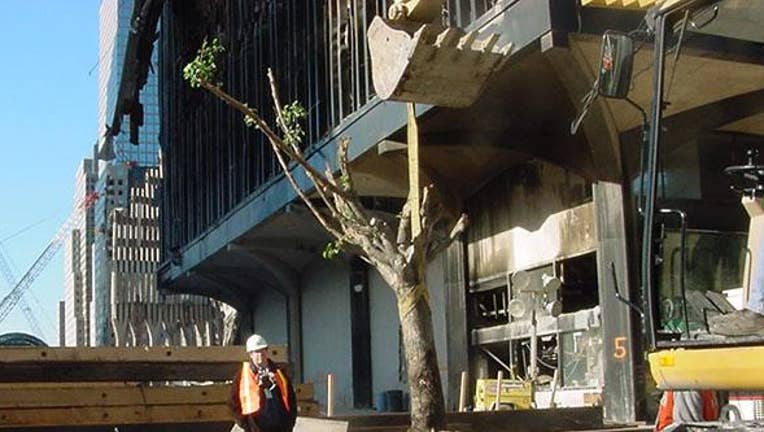 SNOHOMISH COUNTY -- This tree survived the September 11th, 2001 attack on the World Trade Center in New York.

Now, one of its seedlings is being sent across the country to Oso.

"What a precious gift," said Snohomish County Executive John Lovick. "It is a symbol of our strength of community, our hope, and our resilience. We will cherish this tree and always be reminded of the friends and support we have across the country."

It's unclear when the seedling will arrive, but it likely won't happen for several months, according to Snohomish County Parks and Recreation Director Tom Teigen.

Snohomish County officials plan to work with families and survivors of the SR 530 mudslide to find the best location of the tree.

Two other communities -- Fort Hood and Killeen, Texas -- which have also gone through tragedies in the last few years will receive seedlings from the 'Survivor Tree.'

The pear tree was recovered from the rubble at the World Trade Center site. It had been badly burned and had only one living branch.

Today, the tree is located at the National September 11 Memorial Plaza.

The 'Survivor Tree' was replanted and survived -- it has become a symbol of hope and rebirth.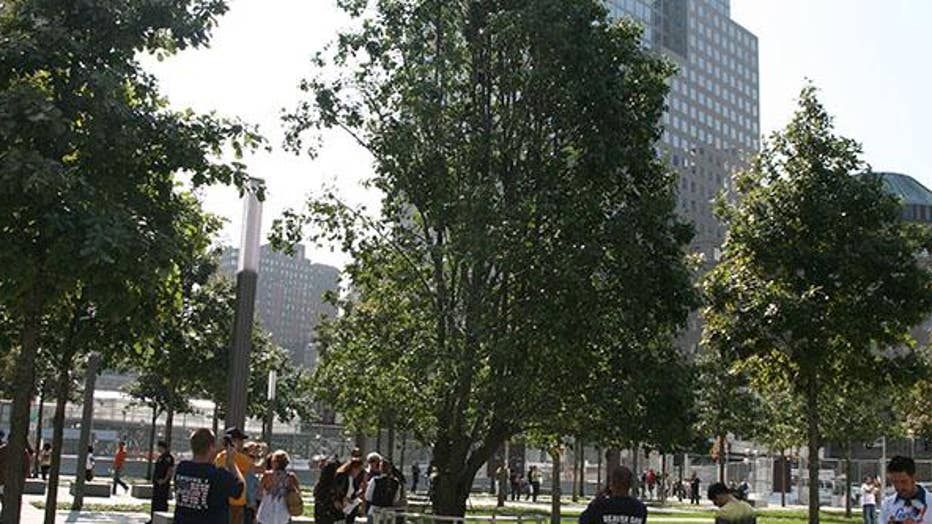 A look at the 'Survivor Tree' at its new home on September 12th, 2011 (Photo: National September 11 Memorial & Museum)