Oscar Pistorius remains in jail facing murder charge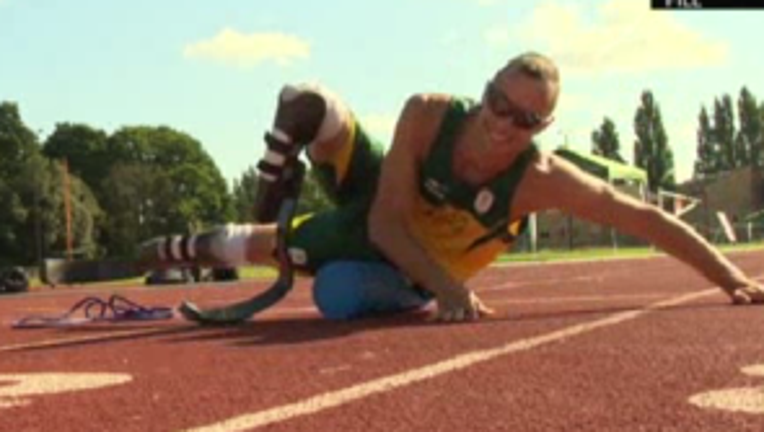 JOHANNESBURG, South Africa -- South African athlete Oscar Pistorius, who made history last year as the first double amputee runner to compete in the Olympics using prosthetic blades, will spend the night in jail Thursday after he was charged with murder in the death of his girlfriend at his house, prosecutors said.

The National Prosecuting Authority said Pistorius would remain in custody until his hearing Friday, when police intend to oppose bail.

Reeva Steenkamp, a 30-year-old model, died after being shot several times in the head and arm in Pistorius' house in an upscale suburb in Pretoria.

For more on this LA Times story, click here.