Oscar Pistorius granted bail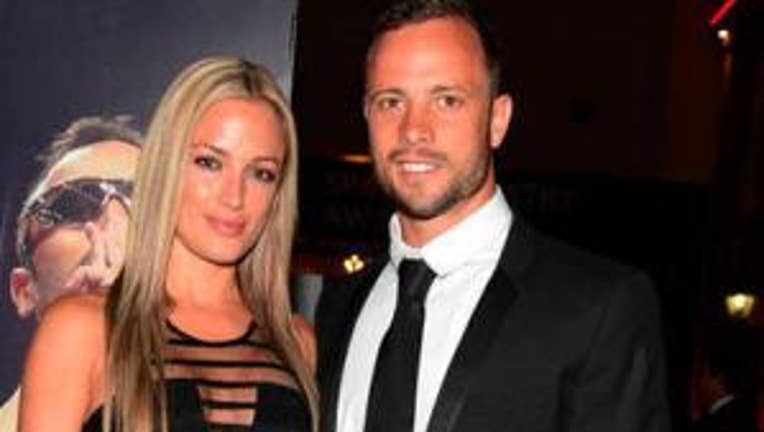 PRETORIA, SOUTH AFRICA - A South African judge has granted bail to murder suspect Oscar Pistorius.

The Olympic athlete was in court again this morning for day four of his bail hearing. In making the decision, the judge said Pistorius is not a flight risk, and also cited a number of problems with the police investigation.



Pistorius is charged with one count of premeditated murder in relation to the Feb. 14 killing of his model girlfriend Reeva Steenkamp inside his home.

Prosecutors claim Pistorius shot his girlfriend in cold blood, while his defense maintains he started shooting when he thought an intruder was in his home.

It could be four to six months before his trial begins.