Oscar Pistorius' girlfriend shot 4 times through bathroom door, official says
PRETORIA, SOUTH AFRICA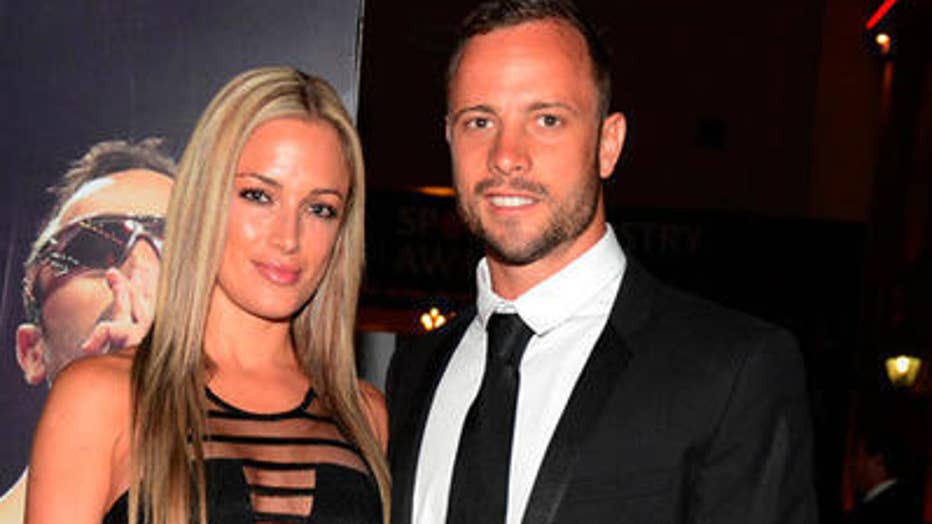 PRETORIA, SOUTH AFRICA (CNN) -- Model Reeva Steenkamp was shot four times through the bathroom door at the home of Olympian Oscar Pistorius, a South African official familiar with the case told CNN on Monday.

She was alive after she was shot and was carried downstairs by Pistorius, said the official, who was not authorized to release details to the media.

A blood-stained cricket bat has also emerged as key evidence in the case, according to the City Press newspaper of Johannesburg.



Detectives are working to determine whether the bat was used to attack Steenkamp or she used it in self-defense, the newspaper reported, citing a source with inside knowledge of the case. Detectives are also looking into the possibility that Pistorius used the bat to break down the bathroom door.

The details are the latest to emerge in the shooting death that has roiled the nation and left South Africans asking what went so terribly wrong inside the upscale Pretoria home of the man nicknamed "Blade Runner" for his lightning-fast prosthetic legs.

The official, who spoke on condition of anonymity, said there were indications the 29-year-old model intended to stay the night at the house: She had an overnight bag and her iPad.

For the complete CNN story, go here.