Oregon woman abducted 18 years ago as baby walks into sheriff's office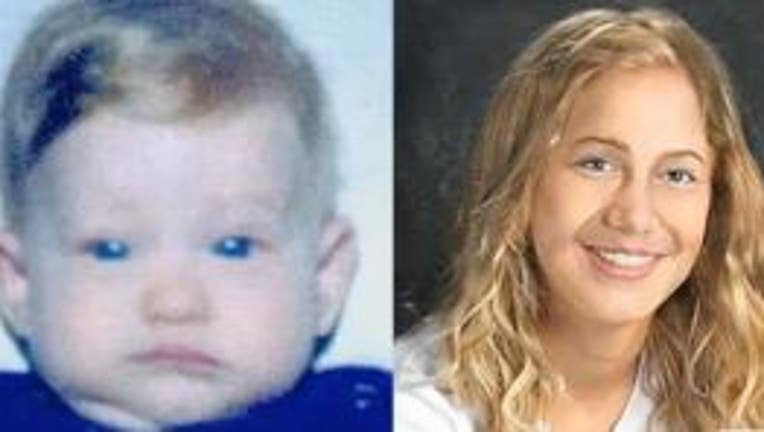 DALLAS, Ore. (KPTV) - An Oregon teen abducted as a baby and missing for 18 years finally emerged in Dallas when her mother surrendered to authorities, according to the Polk County Sheriff's Department.

Ashlyn Wilson has been on the National Center for Missing and Exploited Children registry since 1995. She was abducted by her mother, Tara Wilson, after her father won a custody dispute over the baby.

Tara Wilson is out on bail facing contempt of court charges while the Polk County district attorney continues to review the case.

"Both Tara and Ashlyn just showed up at the Polk County Sheriff's Office, probably coinciding with Ashlyn now being 18," said Sgt. Mark Garton.

Deputies interviewed Ashlyn Wilson and her grandfather, Dr. Gayle Wilson, and then allowed them to leave.

Even though he has never met his daughter, Dan Wilson, who lives in Iowa, never gave up searching – working with Polk County deputies and several FBI agents over the past two decades.

"It gets me pretty emotional when I think of speaking with her and opening the door and giving her a hug," Dan Wilson said.

He said he was disappointed deputies allowed his daughter to leave without getting so much as a picture of her. The only known photo of Ashlyn Wilson was taken when she was 8 months old.

"I've been familiar with the anguish rollercoaster for the past 18 years, but that set a new high and a new low," Dan Wilson said.

Tara Wilson is due in court on May 28.