Oregon suspect accused of torturing woman released day he arrived at Nevada prison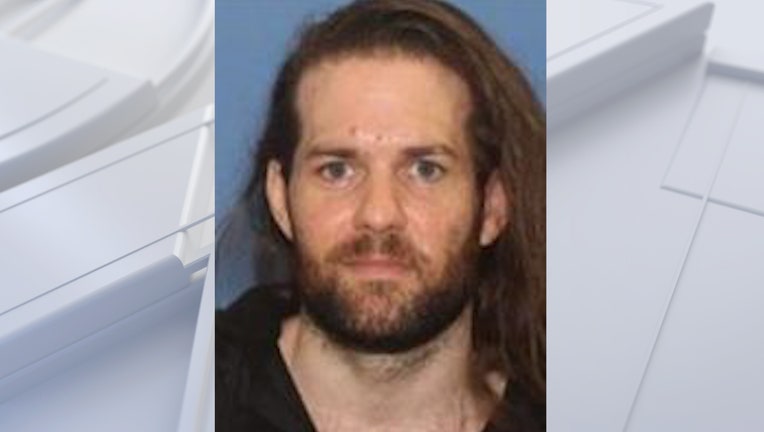 article
A man who is the subject of a police search in Oregon following a violent kidnapping last week was released from custody by Nevada prison officials in October 2021 on the same day he was transferred to the state's custody to serve a kidnapping sentence, authorities said Monday.
Benjamin Obadiah Foster, 36, faced decades in prison in Nevada after he was charged with five felonies in 2019. However, a deal with Clark County prosecutors allowed him to instead plead guilty to felony and misdemeanor battery. In September 2021, a judge sentenced him to serve between one and two and a half years in a state prison.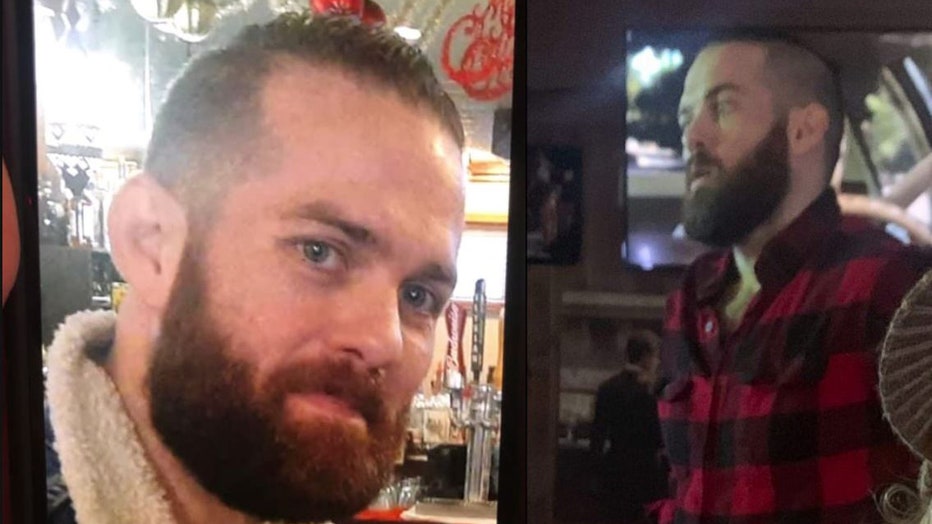 Benjamin Obadiah Foster is wanted in Oregon for attempted murder, kidnapping and assault (Grants Pass Police Department)
William Quenga, a spokesperson for the Nevada prison system, told The Associated Press on Monday that Foster arrived on Oct. 18, 2021, at a prison intake facility but was released the same day. The judge had factored into Foster's punishment the 729 days he had spent in jail awaiting trial.
Before moving to Oregon, Foster held his former girlfriend captive inside her Las Vegas apartment for two weeks. A Las Vegas police report obtained by the news agency said that she had been forced to eat lye, was choked to the point of unconsciousness, and suffered broken ribs, two black eyes, and injuries from being bound at the wrists and ankles.
PREVIOUS COVERAGE: Oregon suspect accused of torturing women is using dating apps to lure victims, evade capture: police
Foster evaded a police raid on Thursday in the community of Wolf Creek, Oregon, after he was accused of torturing a woman he held captive. The victim, who was found on Jan. 24 in Grants Pass, was hospitalized in critical condition.
Foster is now charged in Oregon with attempted murder, kidnapping and assault. 
Grants Pass Police Chief Warren Hensman told The Associated Press that it is "extremely troubling" that Foster wound up being sought for attempted murder in Oregon instead of still being behind bars in Nevada.
After releasing a photo of Foster, police believe that he may have altered his appearance since it was taken. Grants Pass Police Lt. Jeff Hattersley said he had cut his shoulder-length brown hair and grown a thicker beard. 
RELATED: Dating app meetup gone wrong: Man robbed, ordered to take off his clothes in extortion attempt
"The Grants Pass Police Department asks the public to pay particular attention to Foster's facial structure and eyes since those features are very difficult to change. Additional photos of Foster, as they become available, will be released to assist in his identification," the Grants Pass Police said in a Jan. 29 update.
Authorities believe that Foster had help while escaping family property in Wolf Creek. 
Furthermore, they announced that Foster had been using online dating applications to lure people into assisting with his effort to avoid police and to potentially find new victims. However, Hattersley said Monday that investigators no longer believe Foster was trying to seek out additional victims.
Police offered a $2,500 reward Friday for information leading to his arrest and prosecution.
This is a developing story.