Oregon search for Susan Powell's remains ends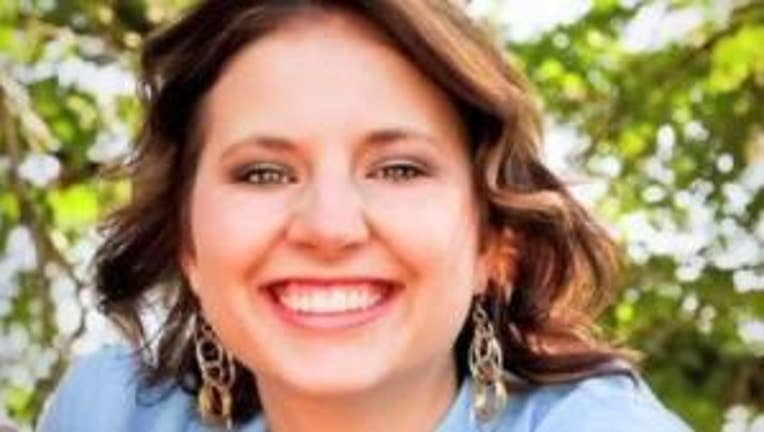 MARION COUNTY, Ore -- A search for the remains of Susan Powell at an expansive Oregon property ended with nothing found Thursday morning.

Police searched a heavily wooded farming area Wednesday near Salem for the possible remains of Powell, who vanished in 2009. Her husband, Josh Powell, was named a person of interest in her disappearance.

Investigators returned to the property Thursday morning, but they ended their search shortly after 9 a.m.

Josh Powell killed his and Susan's two young sons, Charlie and Braden, and himself in a house in Graham, Wash., in February 2012.